Best Coffee Shops near Somerset MA

What could be better than fresh cup of coffee on a beautiful New England morning? If you're looking for a good place to start your day or pick up a fresh brew for your second wind, check out one of the best coffee shops near Somerset, MA
Blend Café & Yoga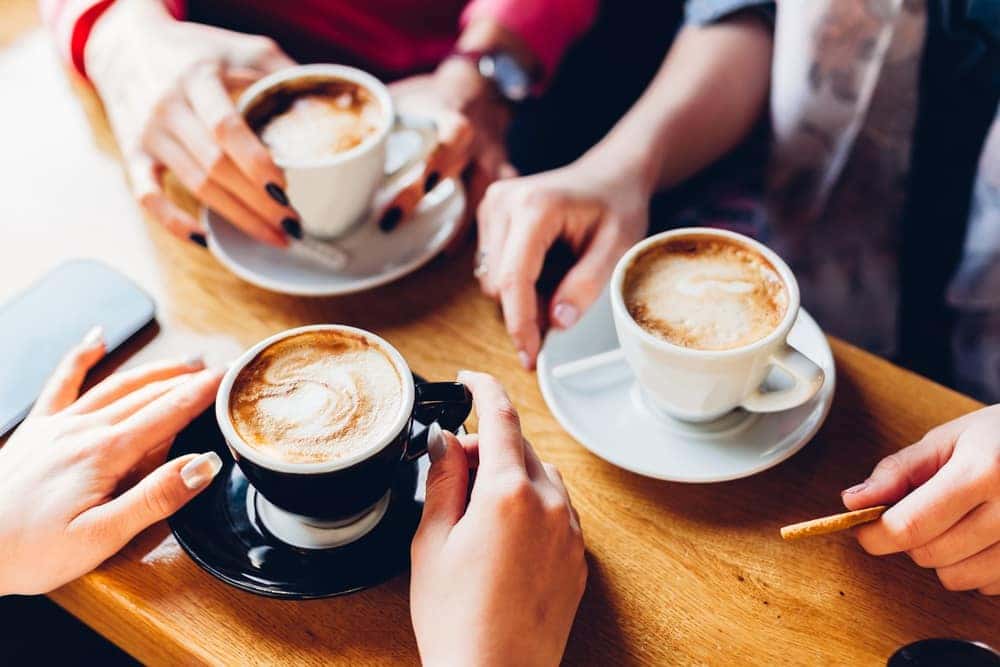 Looking for a healthy way to feel rejuvenated? They've got all sorts of options for you mind, body, and soul at Blend Café & Yoga.
For a shot of caffeine, they serve locally roasted Borealis coffee. It's available hot, iced, in cold brew, and as espresso. To compliment your coffee there's a tasty selection of baked goods including granola bars and muffins.
If you want to wake your body up, sign up for one of their yoga classes. They've got a full selection of smoothies to help you recover too.
For news about their yoga classes and updates on their menu, follow Blend Café & Yoga on Facebook.
Leddy's Bakery & Coffee Shop

If you like a sweet treat with your coffee, you'll love the pastries they're producing over at Leddy's Bakery & Coffee Shop.
With fresh-baked donuts, Danishes, and cupcakes, they can help you start the day with your favorite fresh-baked pastry. You can also grab coffee on the go if you're just stopping by to pick up a cake for a birthday party.
Feel free to come by in the afternoon, too. There are classic subs and sandwiches that go great with a hot cup of Joe.
Follow Leddy's Bakery & Coffee Shop on Facebook for updates on their specials and pictures of their pastries.
The Pink Bean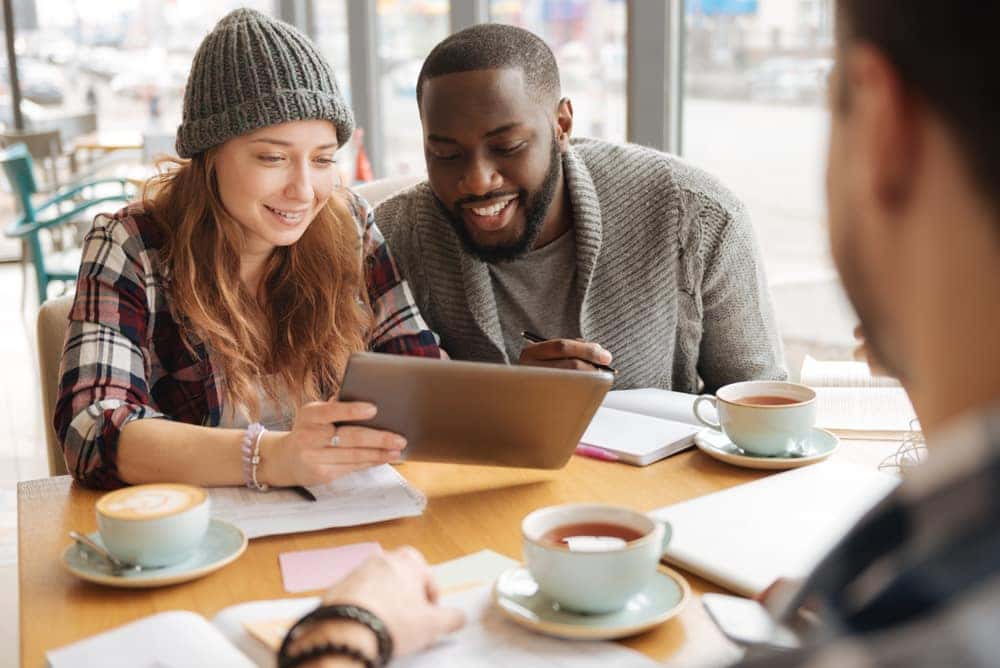 For organic, fair trade coffee, make your way over to The Pink Bean. They're brewing fresh pour-over coffee, plus serving signature drinks like The Mojo.
This popular espresso-based drink is the perfect example of their commitment to quality. It features organic sugar, local all-natural milk, and takes over two days to make.
Whenever you stop by, they'll be able to serve you fresh food with unmodified ingredients, too. There are hearty breakfast sandwiches and lunch wraps. They even include gluten-free and vegan options.
For a look at their food, coffee, and friendly shop, follow The Pink Bean on Facebook.
Wake Up & Smell the Coffee
All three of best coffee shops near Somerset, MA, offer a warm, welcoming atmosphere. With their neighborhood feel and fresh brewed coffee and food, you'll want to come back every day.