Go to the Source and Grab a Drink at One of These Craft Breweries near Somerset MA!


The New England region is home to some of the top breweries in the country. As more and more breweries continue to open up, it seems like every town has one or two breweries to claim as their own.
Not to be missed the next time you head out looking for quality, craft beer, these three craft breweries near Somerset are pouring some delicious brews!
Bog Iron Brewing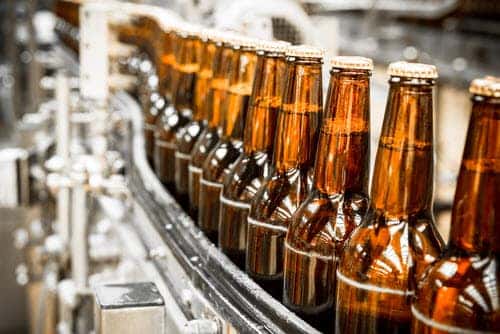 What makes the world of craft beer so great is the creative freedom brewers have to come up with beers that range across all different flavors. One brewery that truly embraces this ideology is Bog Iron Brewing. They brew beer without restricting themselves to a set of guidelines.
Whether you are a craft beer aficionado looking for unique, artisan brews or just a casual beer drinker looking for a quality IPA, they have a beer made just for you and your tastes when you stop by their taproom.
Fans of sour flavors will enjoy their Lil Tart. On a nice, summer day, you can't beat a glass of their refreshing Burly Blonde! Even order something more warming and robust like their Old Kentucky Joe bourbon barrel-aged coffee stout, which brings both rich and nicely roasted flavors to the table.
Newport Craft Brewing Company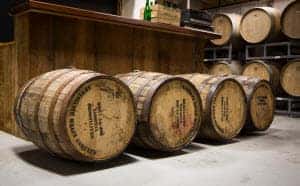 When it comes to the craft beer industry, Newport Craft Brewing Company has been in the game and at the forefront of independent brewing since the infancy stages. Since opening in 1999, they have created over 100 beers that all focus on the common thread of being both local and authentic.
Year round, you can enjoy the juicy hop flavors in their Comfortably Unaware, Rhode Trip, and Rhode Rage IPAs. More specialty ales can be found at times, like the Infringement Russian Imperial Stout that is aged in rum barrels or their creamy Frosty Stout that is brewed with actual soft-served vanilla ice cream!
If any of your friends joining you for a drink aren't beer drinkers, they can enjoy one of the spirits Newport distills themselves like their whiskey, gin, or vodka.
Troy City Brewing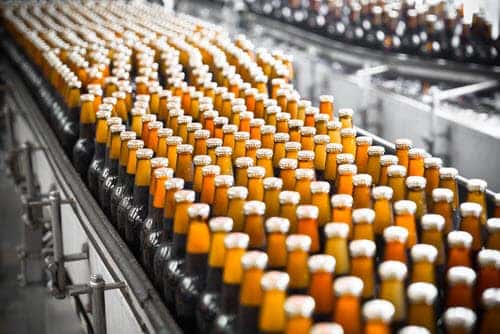 With a great location and a warm, welcoming environment, you'll never want to leave when you stop by for a beer or two at Troy City Brewing! Their beer will also keep you coming back for more since each one is made with the freshest local ingredients and unique recipes they have created.
On tap, you can find a rotation of many styles that you can choose from to cater to your mood. If you want a light, crisp beverage, their flagship Troy, a German pilsner, will hit the spot! Their double dry-hopped Waterfront double IPA brings a balance of fruit-forward and subtle bitter flavors from all the hops used while brewing. A kick of sweetness from maple syrup is added to their Maplecroft porter, which is the perfect beer to end the day with.
Craft the Perfect Outing at One of These Breweries
Next time you and your friends are trying to decide where to meet up for a drink, make the easy choice and head on over to one of these craft breweries near Somerset, MA!