Best Fishing Stores near New Bedford MA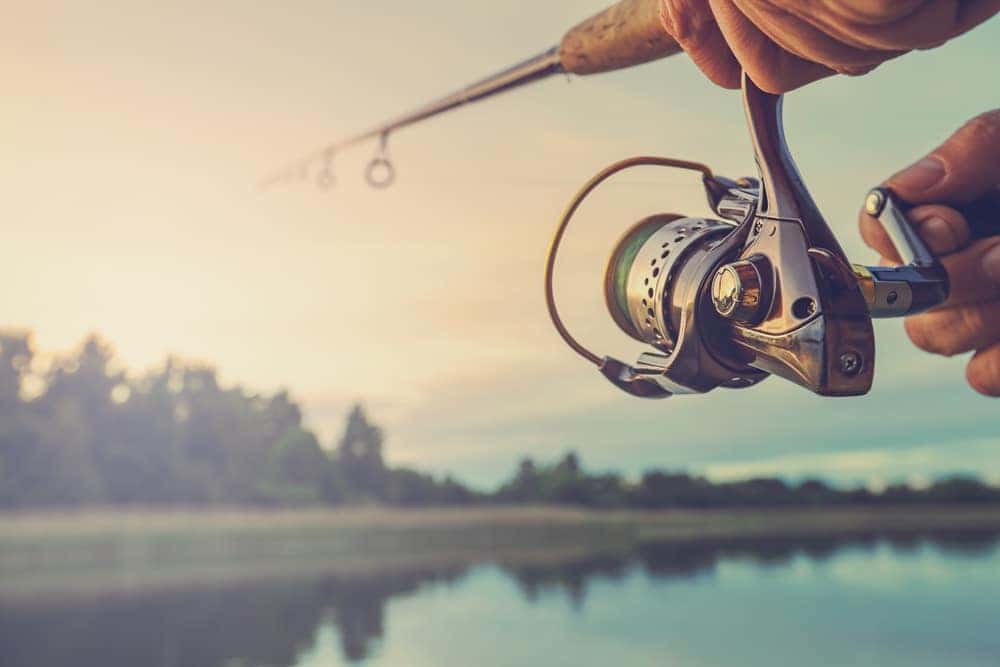 For  generations New Englanders have made their living on the water. Commercial fishing built communities along the coast that continue to thrive to this day. When you're in need of new gear or parts on your boat, visit one of the best fishing stores near New Bedford, MA.
Hercules SLR
Every fishing boat hopes to end its day by hauling in a full net with a big catch. To help you reel in your catch of the day, check out Hercules SLR.
This splicing and rigging center focuses on providing you with the equipment you need to pull lots of weight in. Whether you'll be towing another boat to shore or reeling in nets, they've got the chains, synthetic rope, or wire rope that you need.
You can also turn to them for other equipment that plays a big role in your business, including slings, hooks, and shackles. They can even take care of raising your catch up high with jib cranes, pallet lifters, and fork attachments.
Both on the water and back in your boathouse, they'll take care of testing the equipment and providing safety training. They can even install the machinery for you.
Ketcham Supply
At Ketcham Supply, you'll find everything you need to get the job done on the water. What began as a lobster trap factory has grown into a full-service center for all kinds of fishing and nautical gear.
In 1975, Bob Ketcham invented the Ketcham Trap. This wire mesh trap became the engine that would propel them to carrying a full line of fishing gear, aquaculture supplies, and traps for both the land and sea.
Today, they stay true to their roots with floating cages and traps but offer everything from buoys to anchors. You can count on them to get you set up for every step of fishing. There are coolers available, plus twine and fishing hooks.
They've even expanded their traps to help you with everyday life on land. Get your pets around safely with dog kennels and cat cages or set up a trap in your yard to catch some unwanted visitors.
Luzo Fishing Gear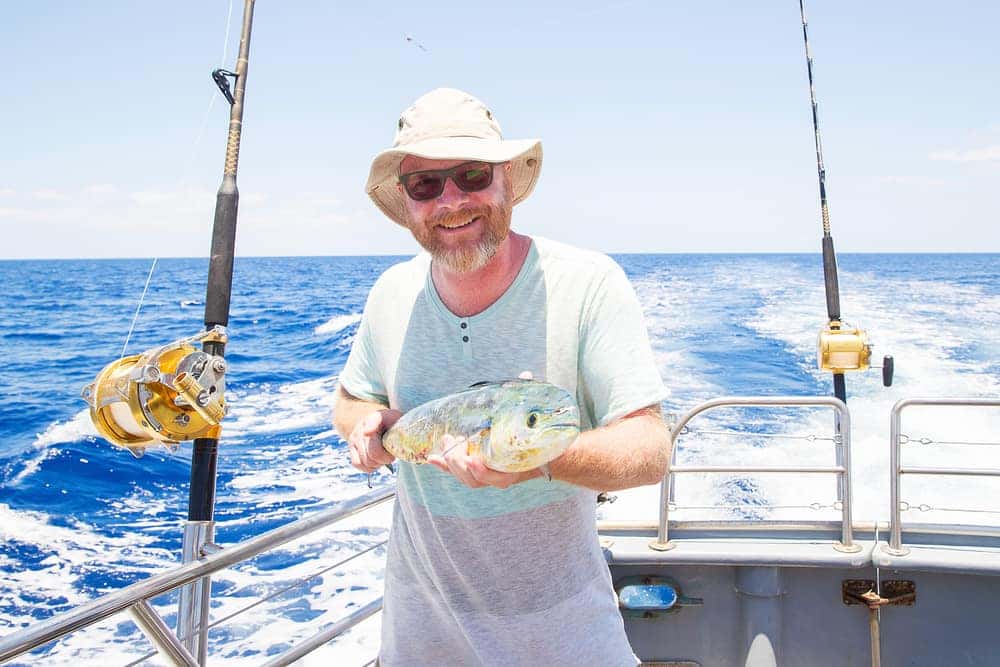 When you're running a commercial fishing boat, you want your crew to be safe and your boat to be prepared. At Luzo Fishing Gear, they've got all the gear you need to do both.
Start by making sure your boat looks its best. They've got a full inventory of cleaning products and disinfectant. If there's been some wear and tear, they can get her looking spiffy again with paints and finishes.
They can even help things run smoothly below deck with new hydraulic hoses, pressure washer hoses, and both air and water hoses.
Next, make sure your crew is dressed for the occasion with some high-quality boots, work gloves, and bib trousers. They also carry performance gear to help with your crew's back support. You can even get them the best gear such as measuring gauges, lobster bands, crackers, and baskets and totes.
Anchors Away!
Visit one of the best fishing stores near New Bedford, MA to take care of everything from trapping or reeling in your catch to getting the gear that'll make your crew feel safe and confident.