Here's the Scoop on Ice Cream near Somerset MA

Everyone loves ice cream. Why? It's a snack that's always in season and always ready to be enjoyed. It can help you cool off during the summer or help you embrace the winter cold. Whether it's in a cup or a cone, it's still just as delicious. Best of all, you can keep it all to yourself or grab a few more spoons and share with friends!
So, where can you find delicious ice cream near Somerset, MA? Let's find out!
The Ice Cream Barn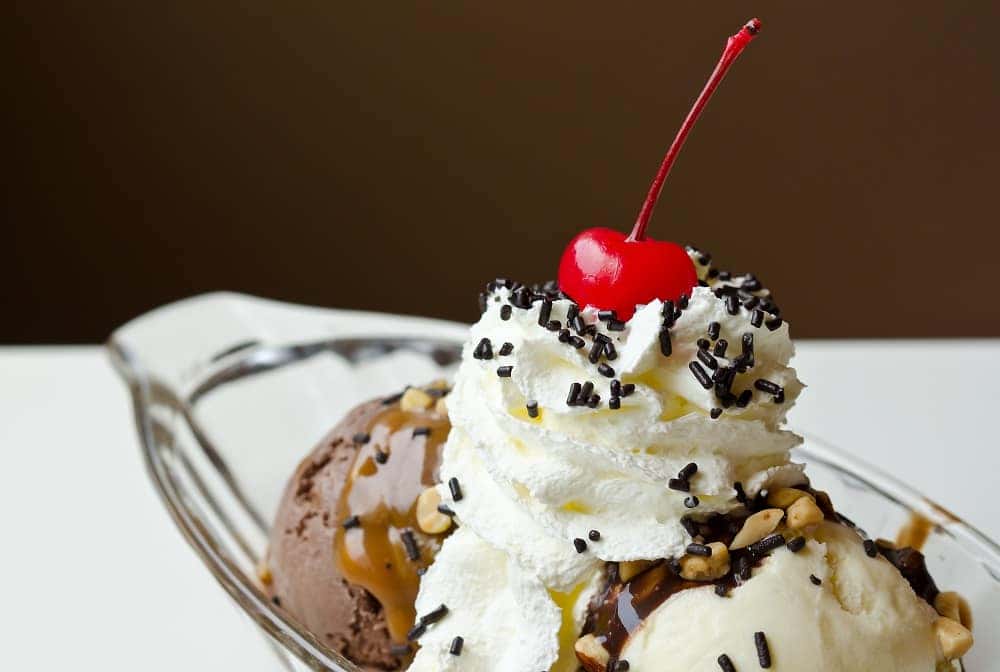 The ice cream at The Ice Cream Barn is made fresh on site by Tom and Jocelyn Seiter, who have been making ice cream using local ingredients since 2008. All of their dairy is supplied by the Baker Farm, which is owned and operated by Kenny Baker, whose lifelong dream was to sell ice cream on his farm using his own milk to make it.
In addition to the milk, The Ice Cream Barn uses ingredients grown and produced by local farmers, including fruits, mint, maple syrup, honey, and so much more! Their permanent flavors include all-time favorites like vanilla and chocolate, but they also have some unique creations, as well. You can try flavors like apple crisp, cranberry jubilee, and coffee Oreo.
Follow them on Facebook to see what limited-edition flavors they have on hand!
Mister Peepers Ice Cream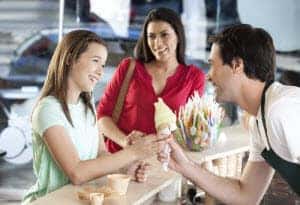 When you stop into Mister Peepers, you can get your ice cream treat however you like it. You can try it in one of their homemade waffle cones or get a sundae like the banana split. They even have ice cream shakes and floats, too!
The specialty at Mister Peepers is their ice cream cakes. Their traditional cake gives you three layers of ice cream with two layers of sweet chocolate crunchies. If you really want to impress the guests at your next party, try one of their dream cakes. The Fudge Brownie is all chocolate ice cream with walnuts, crunch, and fudge! There's also the Coffee Supreme and the Bittersweet Ecstasy!
To check out some of their specialty creations, follow them on Facebook!
Somerset Creamery
In 1937, the Somerset Creamery was founded by Victor and Mary Spanick, and it's been family owned and operated ever since. Their ice cream is made fresh daily and still follows the original recipes that were created by Victor over 80 years ago!
They have classic flavors like vanilla, chocolate, and strawberry, but you can also try special creations like caramel cashew, mocha peanut butter, and orange pineapple. You can even try their unique invention, Cranberry Bog Ice Cream®. It's a cranberry-based ice cream with craisins, walnuts, and dark chocolate mixed in. It's a crowd favorite!
Visit their Facebook page to hear about some of their specialty flavors!
Get Soft Served!
Now that you know some of the best places to find ice cream near Somerset, MA, there's only one question left to ask. Do you want a cup or a cone?