Best Sandwich Shops Somerset MA
Who doesn't love a good sandwich? They're something magical about the combination of bread, meats and veggies, and delicious condiments. With so many sandwich shops to choose from, how do you decide on the one that will best satisfy your craving?
We've been there—and now, we can help. We took a look at the best sandwich shops near Somerset, MA, and have come back with our top picks. Read on to find the sandwich of your dreams!
Gus' Pizza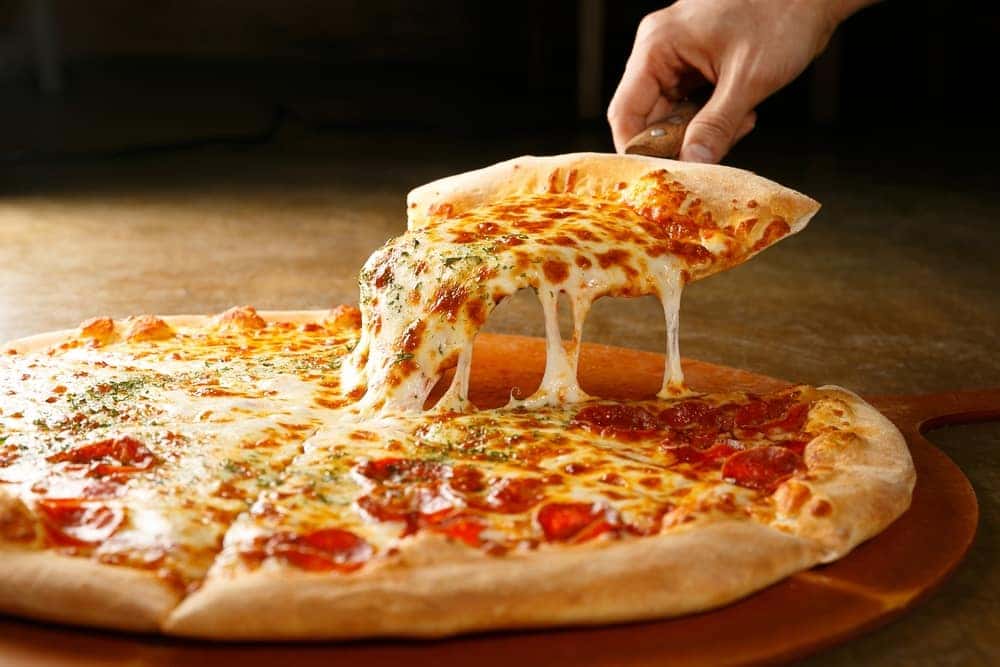 For a hearty sandwich that really hits the spot, Gus' Pizza is the place to be. They have an impressive menu of all your Italian favorites, like pizza and pasta—but they're also serious about sandwiches.
Their grinders come with a ton of options, from a savory vegetarian selection to a divine meatball sausage sandwich. The buns are fluffy, thick, and perfect for whichever sandwich you choose!
Jersey Mike's Subs
It's all about the sandwiches at Jersey Mike's Subs. This relaxed and casual eatery has a vast assortment of menu options to satisfy even the pickiest of eaters. They even offer wraps (which may or may not count as a sandwich depending on your tastes).
They offer hot and cold subs, but our favorite has to be Jersey Mike's Famous Philly Cheese Steak which more than lives up to the name! It comes with peppers, onions, and plenty of gooey white American cheese. Is anyone else hungry?
Railway Cafe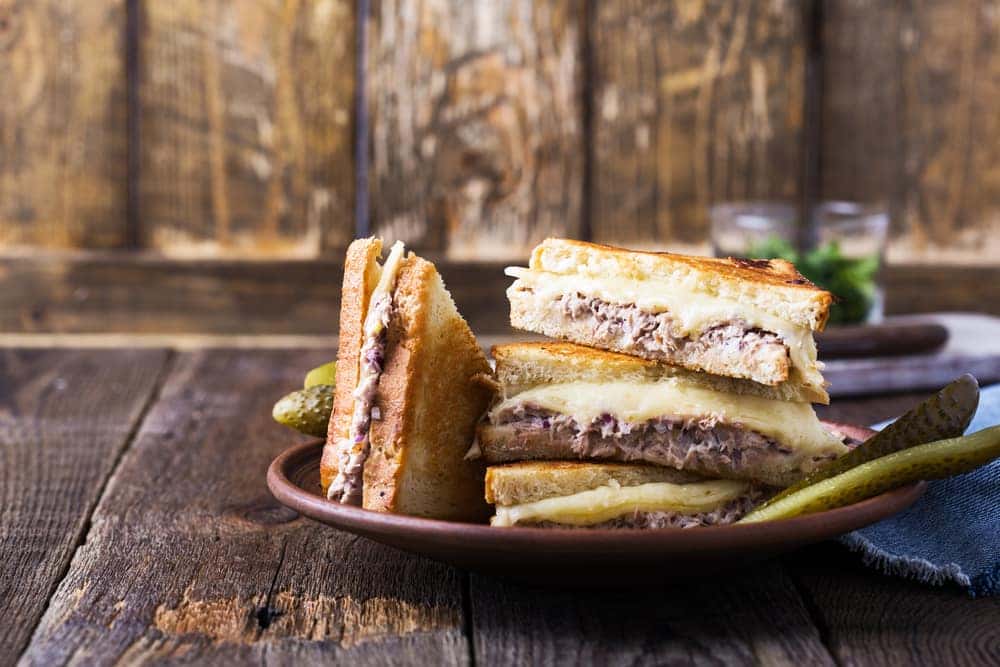 If you're looking for a cozy spot to indulge in your favorite classic sandwiches, you're going to love the Railway Cafe. This local favorite is a great place to relax with friends while chowing down on some seriously tasty sandwiches.
They have sensational classics like the Tuna Melt and the decadent Grilled Cheese, but for a true taste experience you need to try the Portuguese Steak Sandwich. It's cooked in a garlic and wine sauce and served on a delicious bulky roll.
Taste Test The Best Sandwich Shops Near Somerset MA
We don't know about you but talking about the best sandwich shops near Somerset, MA, has got our stomach rumbling. Head on over to any of these great spots today for a sandwich experience you won't soon forget!