Best Sports Bars for Playoff Football near Freetown MA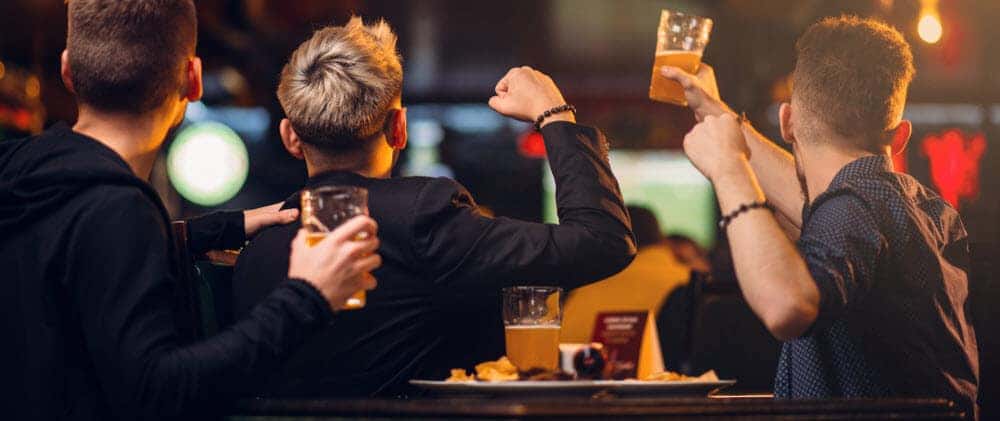 Nothing beats the excitement of playoff football. With the season on the line, fans come together to cheer their team on to the big game. To watch playoff football in style near Freetown, MA, check out one of these great sports bars.
Endzone Sports Pub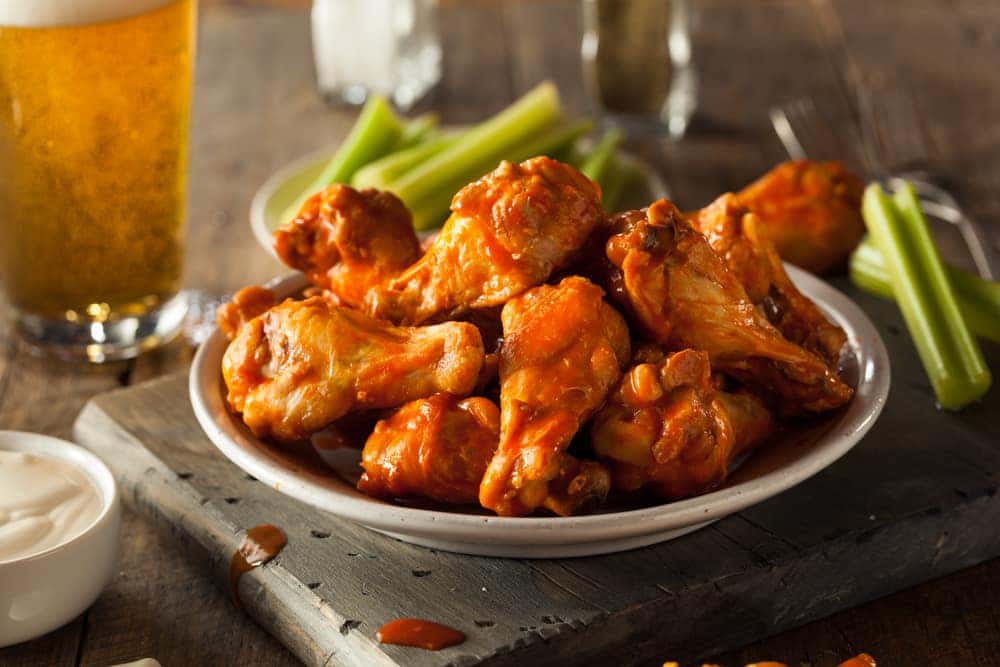 When the Pats are playing, the whole fan base feels like your family. That's exactly how they want you to feel at the Endzone Sports Pub.
Since 1995, this family owned sports bar has been welcoming fans with cold beer, classic game day appetizers, and savory entrees that are so packed with flavor, you'll want to do your own touchdown dance.
Kick things off with their wings. You'll have lots of options on how you can take them including bone-in, boneless, and gold rush wings. These chicken tenderloins are tossed in their own signature honey BBQ sauce.
They've also got plenty of items that you can share with your friends like pizza piled high with toppings like linguica, meatballs, and bacon. If you're craving a meal just for you, try their famous shrimp Mozambique.
Plus, you can count on a revolving tap list and specials. Follow Endzone Sports Pub on Facebook to get updates on what they're serving on game day.
Gridiron Sports Bar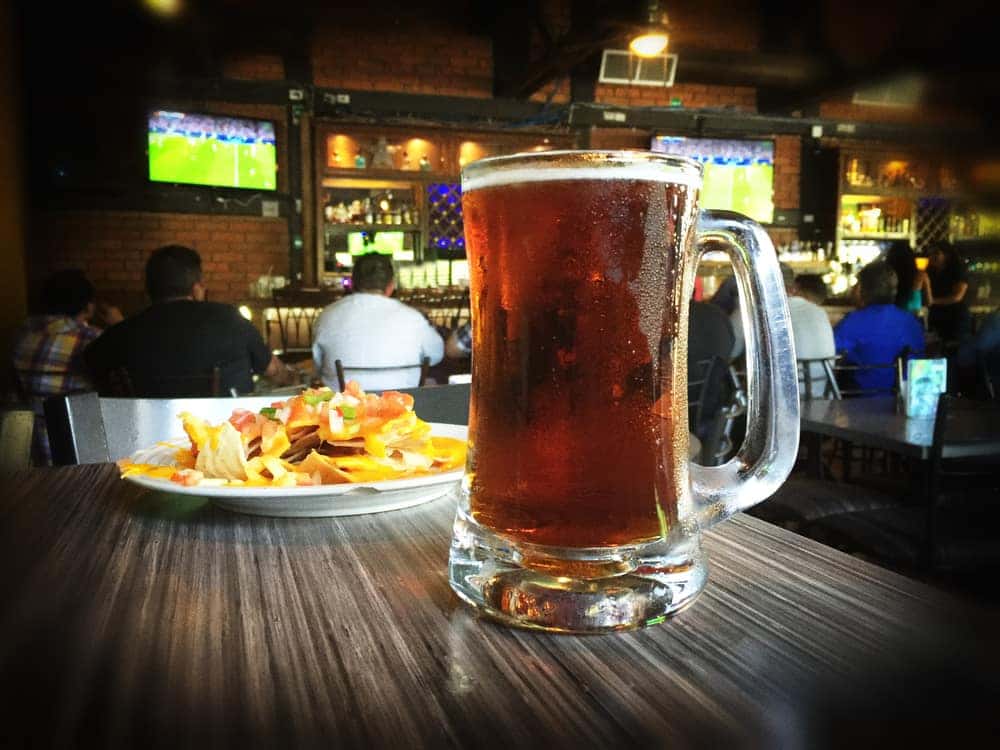 When you're watching your team play, you want to make sure you catch every angle of the action. At Gridiron Sports Bar, there are so many TVs on the walls that you'll be locked in to every second of the playoffs.
Whether you grab a seat at the bar or get a table or booth with your friends, you're sure to see every play wherever you look. Each wall has multiple high definition TVs, plus a large projection screen in the middle of the bar.
While you cheer your team on, you can snack on plump and meaty wings. You can choose between over a dozen sauces including honey BBQ, mango habanero, and chipotle ranch. They've even got Cajun and buffalo dry rub wings.
For something to split with your fellow fans, you can get an order of stuffed quahogs, super nachos, or one of their signature pizzas. In addition to classic toppings like sausage and pepperoni, they offer specialty pies like Asian chicken, Portuguese steak, and the steak bomb pizza.
For news on their daily specials and game day promotions, follow Gridiron Sports Bar on Facebook.
Scottie's Pub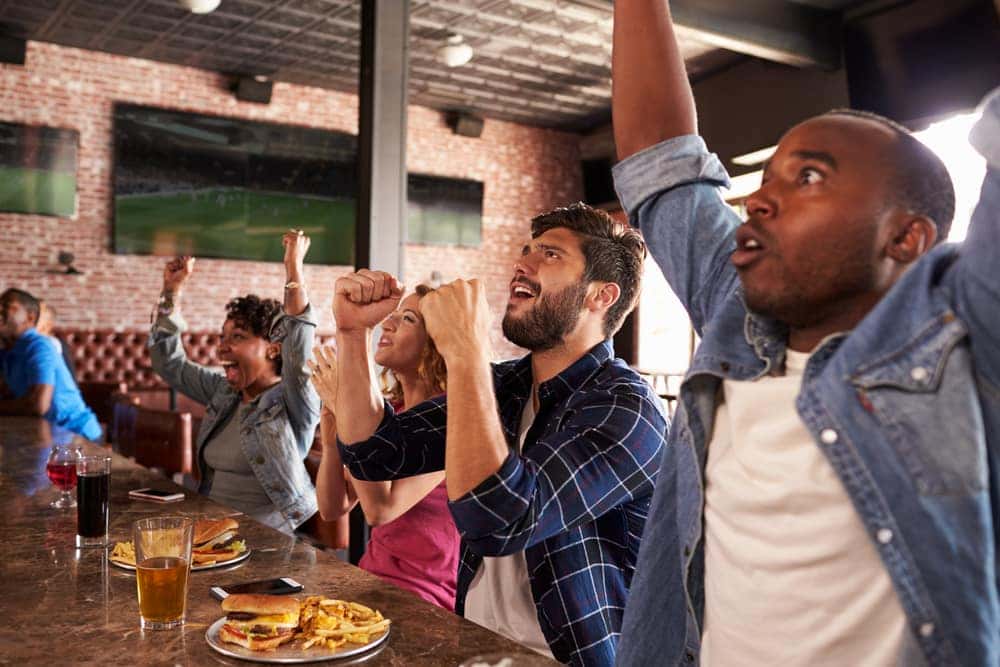 For over a decade, Scottie's Pub has been helping turn your fellow fans into your new friends. This popular neighborhood pub has a welcoming atmosphere and a large menu of delicious food to choose from.
They also line the walls with over 30 high-definition TVs. Plus, with NFL Sunday Ticket, you can watch every playoff game and keep tabs on who the Pats could play next week.
Before kickoff, grab a seat and order one of their specialty burgers like the signature Scottie's Burger Wrap. It rolls ground beef, provolone cheese, unions, mushrooms, green peppers, and BBQ sauce into a fresh tortilla.
You and your crew can split a plate of nachos too or order one of their enormous 16-inch pizzas. They have a diverse lineup of toppings like chourico, feta cheese, chopped clams, and shaved steak.
Check out their game day specials by following Scottie's Pub on Facebook.
Get Ready For Game Day
To really get into it on game day and watch playoff football in style Freetown, MA, visit one of these sports bars. All three offer delicious food, refreshing beer, and a great atmosphere for football.