Stretch Out at These Yoga Studios near Somerset MA
Yoga is great for your mind, body, and spirit. It provides you with an excellent workout, leaves you feeling mentally refreshed, and helps you make new friends. To get started or get back on the mat, sign up for a class at one of the best yoga studios near Somerset, MA.
Divine Yoga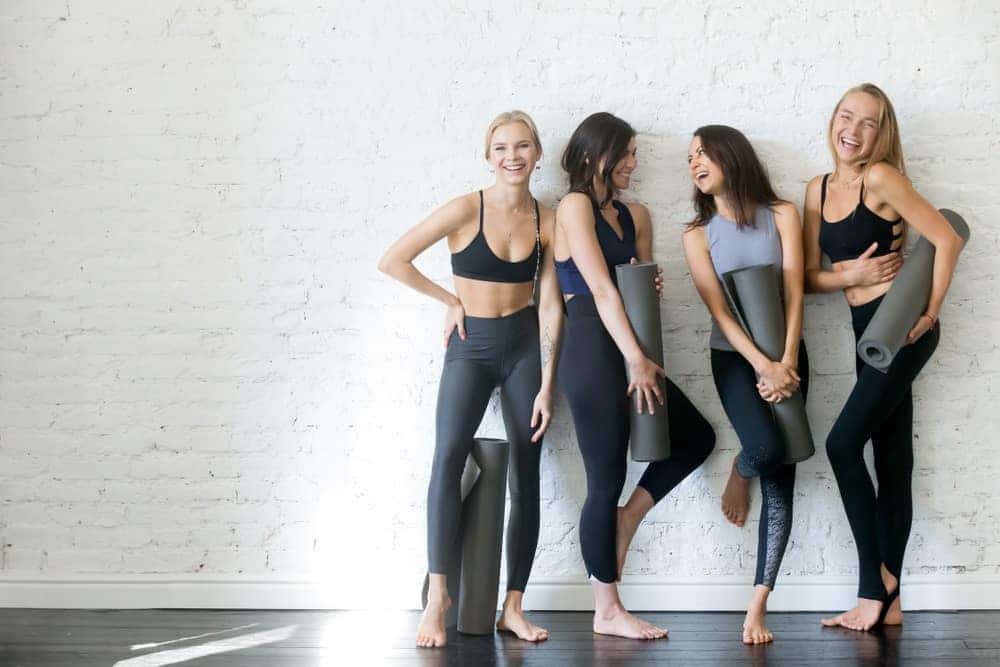 Since 2003, Divine Yoga has been helping people of all experience levels get healthy and on the right track. This studio has a variety of classes and activities designed to help you enjoy everything the area has to offer.
Their certified yoga instructors can guide you through all levels of Vinyasa yoga including courses focused on beginners, power, and Yin Vinyasa. Each one is designed to work your muscles and perfect your form.
They even offer a course for those who want to become an instructor. The yoga teacher program is an intensive 200-hour training course that'll help you get certified.
You can also get involved in fun activities that'll give you your own tour of what Fall River, MA, has to offer. They offer bike and paddle board rentals to individuals and groups, so you can see the town while getting a fun workout at the same time.
For more information on their classes, rentals, and certification program, follow Divine Yoga on Facebook.
Ritual Sweat Society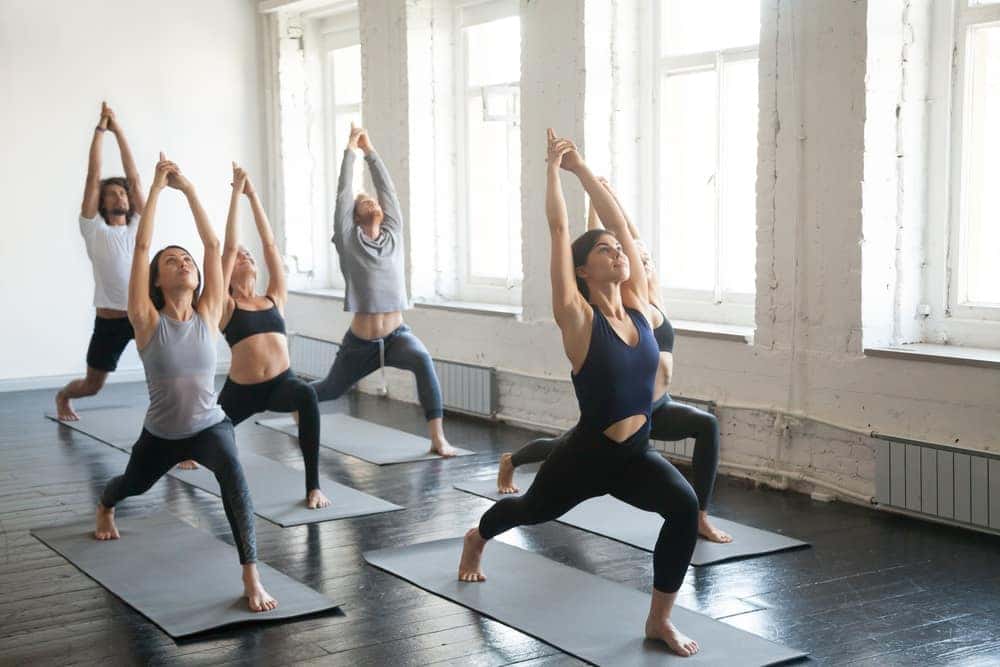 For a studio that's committed to making you sweat and focus your attention inward, check out the Ritual Sweat Society. With locations in Dartmouth and Providence, they're helping yogis of all experience levels turn their workouts into daily routines.
Their experienced staff uses a variety of styles and techniques to get you toned including cardio, dance, and strength movements and stretches. You'll find great, challenging options like Buti and Vinyasa yoga taught in different styles like hot, sculpting, and restorative.
All their instructors are fully certified and can do everything from teach you the basics in your first few lessons to lead you through an intense High Intensity Interval Training workout if you're more experienced.
For some daily motivation, tips, and success stories, follow Ritual Sweat Society on Facebook.
Studio on 6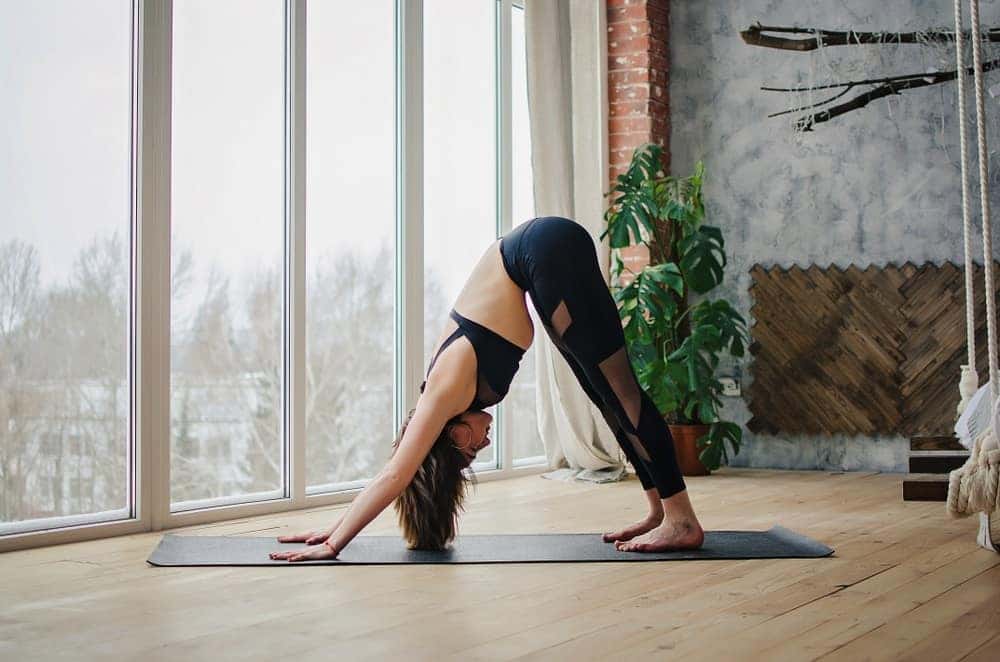 At Studio on 6, they believe that a yoga class should make you feel relaxed and comfortable. With their intimate studio and small class sizes, they'll give you one-on-one attention and make you feel right at home.
If you're new to yoga, you'll appreciate how much variety they have just for beginners. There's gentle yoga, wellness, yoga, and restorative classes to help you learn the moves, practice good form, and help your body recover.
For all other levels of experience there's lots of courses focusing on flow, including cosmic flow. Plus, there's classes designed to help you improve your strength and get toned like core Vinyasa.
To help you bond with your instructors and classmates and make yoga a part of your life, they host events and go on semiannual retreats as well. To get updates and information on enrolling, follow Studio on 6 on Facebook.
Find Your Center
At each one of the best yoga studios near Somerset, MA, you'll find a dedicated and compassionate staff that uses their expert knowledge to help you succeed. Whether you're experienced or trying yoga for the first time, they'll help you get the results you want.