Jeep Cherokee Comparisons
Jeep Cherokee vs Grand Cherokee
Jeep Cherokee vs Subaru Outback
Jeep Compass Comparisons
Jeep Compass vs Subaru Crosstrek
Jeep Gladiator Comparisons
Jeep Gladiator vs Toyota Tacoma
Jeep Grand Cherokee Comparisons
Jeep Grand Cherokee vs Ford Edge
Jeep Grand Cherokee vs Ford Explorer
Jeep Grand Cherokee vs Nissan Pathfinder
Jeep Grand Cherokee vs Toyota 4Runner
Jeep Wrangler Comparisons
Jeep Wrangler vs Jeep Wrangler JK
Jeep Wrangler vs Toyota FJ Cruiser
Jeep Wrangler vs Toyota 4Runner
Jeep Wrangler vs Toyota Tacoma
Used Jeep Wrangler vs Used FJ Cruiser
Compare Ram Models
Ram 1500 Comparisons
Ram 1500 vs Chevrolet Silverado 1500
Ram 1500 Classic Comparisons
Ram 1500 Classic vs Ford F-150
Ram 1500 Classic vs Chevy Silverado
Compare Dodge Models
Dodge Durango Comparisons
Dodge Durango vs Ford Explorer
Why Compare Cars?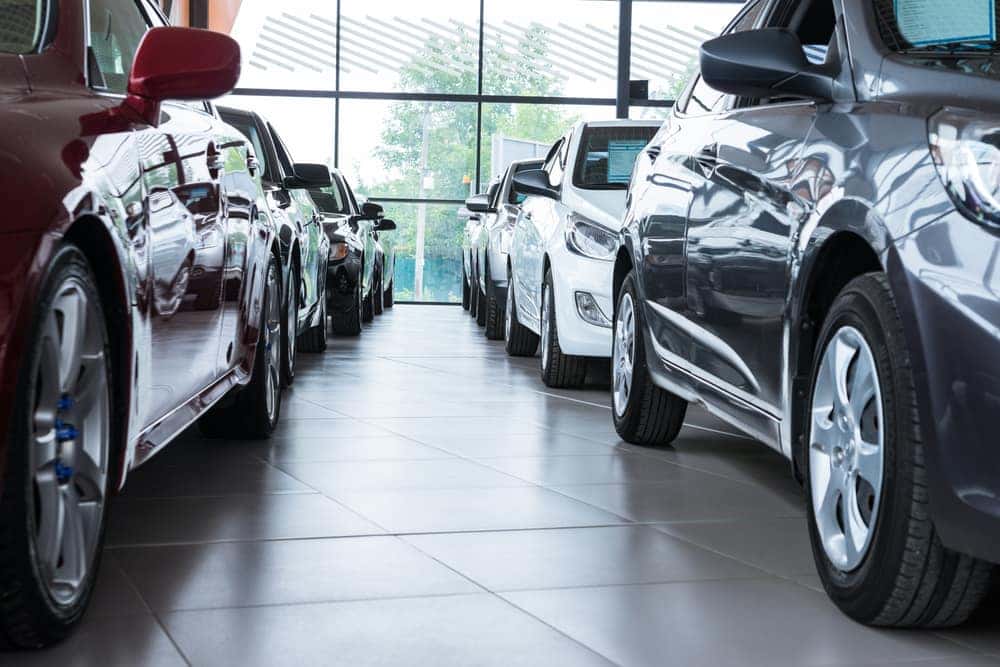 Within the different vehicle segments, many cars may seem similar and may lead you to essentially "flip a coin" to decide between them. If this happens, you can end up missing out on some of the most exciting features or amenities that would improve your driving experience.
Comparisons let you see the individual features of two similar vehicles side by side, so you can determine which has the options most important to you. For instance, you may need a lot of cargo capacity for your adventures, extra rear-seat space for the kids, or navigation for your many road trips, all of which can be found within our vehicle comparisons.
Our Car Comparisons
At Stateline Chrysler Jeep Dodge Ram, we want our customers to have the information they need to be completely satisfied with their purchase, which is why we offer this car comparisons page. By simply scrolling down the page, you'll find dozens of articles that give you the information you need for your research process.
Take a look at our vehicle comparisons and decide what features, options, and amenities matter most to you. This way, you can choose a car, truck, or SUV with the peace of mind and confidence of knowing that you found your perfect match and you'll enjoy your vehicle for years and years to come.
Visit Stateline Chrysler Jeep Dodge Ram
After reading a few of our comparisons and deciding on your next vehicle, take a ride to our dealership to browse our huge inventory of new SUVs, cars, and trucks and schedule your test drive of your top pick. We're always happy to help out customers in Somerset and New Bedford, so call or visit our dealership today to speak with a sales representative and get started on your car-buying process!