Picking out your next car, truck, or SUV should be fun and exciting. Sometimes deciding which one you want to buy or lease can be difficult though. There's a lot of options out there and it can be challenging with so many to consider. At Stateline Chrysler Jeep Dodge Ram, we want to help simplify the process for drivers in Somerset and New Bedford. That's why we put together this series of helpful car reviews.
Why Provide Car Reviews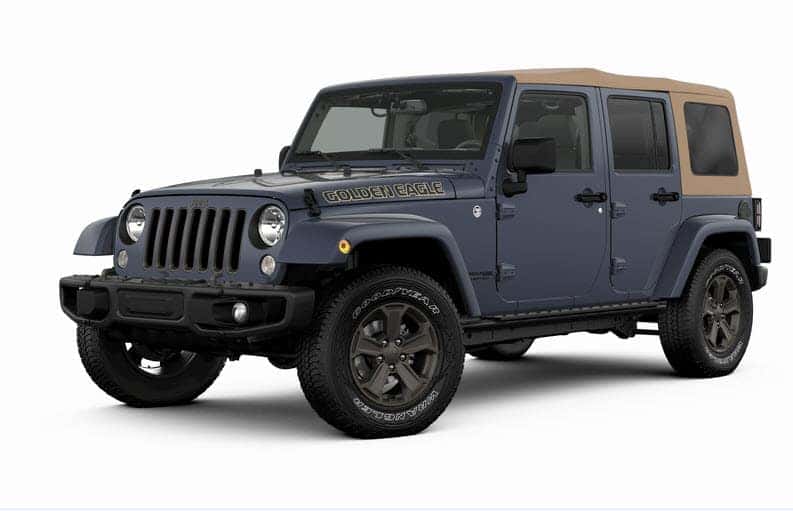 Whether you're interested in buying or leasing a car, choosing what you're going to drive every day for the next few years is a big decision. It's exciting to take a test drive and drive home in your new or used car, but a lot goes into the process before that. By creating vehicle reviews on every Chrysler, Jeep, Dodge, and Ram model we hold in inventory, we hope to help make narrowing down your options and your final decision on which vehicle you end up with as easy as possible.
How They'll Help You
One of the ways reviews are helpful is by highlighting the information that you're looking for. With a different vehicle profiled in each one, you get an in-depth look at some specific areas of interest, such as:
Performance
Safety Features
Fuel-Efficiency
Storage Room
Passenger Space
Technology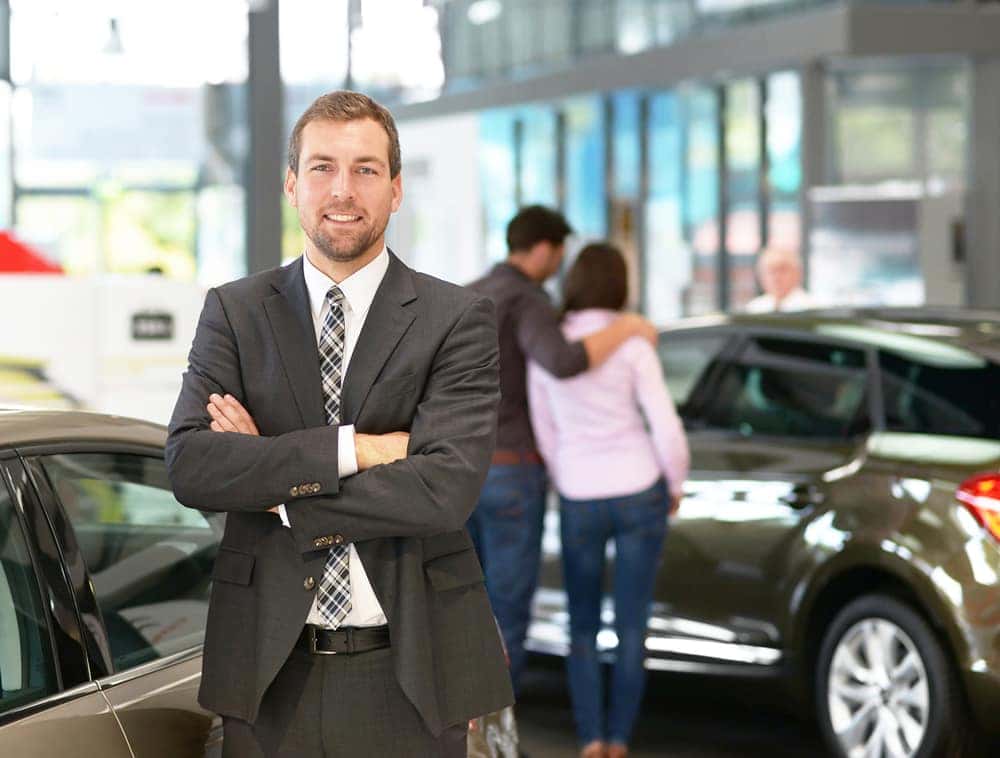 By breaking down detailed information into categories you'll save time on analyzing which cars and SUVs have the features that you want in your next vehicle and which ones don't. With all the information on the vehicles in one place, you won't have to spend lots of time and energy hunting for the specs that you want to know. This helps you narrow down your options and makes deciding on a car easier.
Let Us Help You Find Your Next Car
Our goal is to help drivers in the Somerset and New Bedford area simplify the process of choosing your next car, truck, or SUV. We hope to be able to be your guide from the first time you browse our selection to the moment you get the keys for your new ride. Check out our car reviews and contact our team at Stateline CJDR for more information on the Chrysler, Dodge, Ram or Jeep model you're most interested in. We look forward to working with you!