Dodge Reviews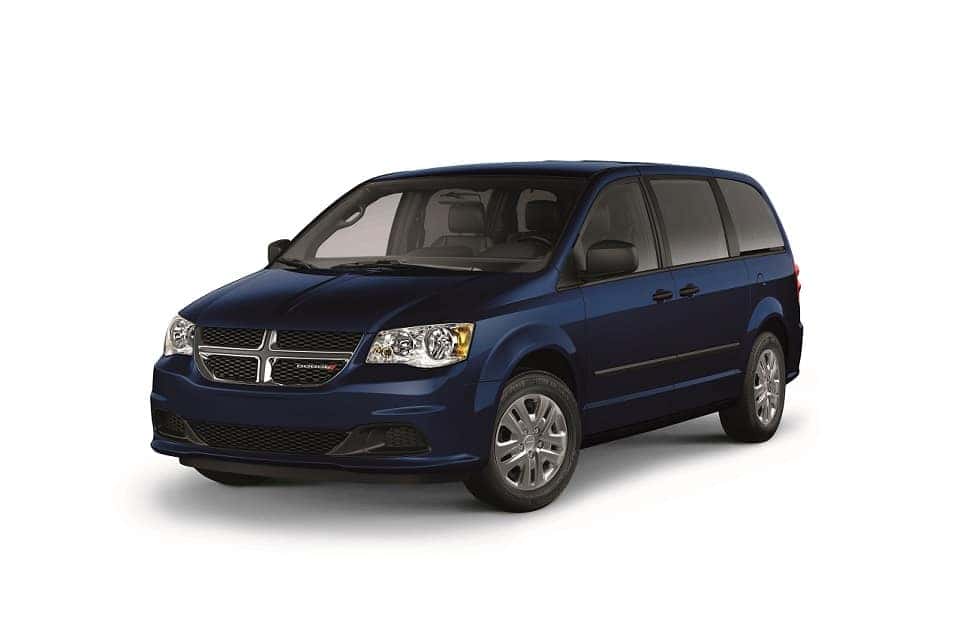 Research is a vital part of the car-buying process. Whether you're getting started with choosing a vehicle type or just want to know more about the specific trim levels, technology, or safety, vehicle reviews are a great way to get all the detailed information you need to make your decision.
At our Dodge dealership, we do all we can to help out drivers in Somerset, New Bedford, and Fall River, which includes providing you with a comprehensive list of Dodge reviews. Use these reviews to learn more about models, trim levels, interiors, and much more, so you can make an informed decision about your next vehicle.
Model Reviews
The Dodge lineup includes many exceptional vehicles, such as the Journey, Challenger, Charger, and Grand Caravan. Whether you know exactly what model you want and are looking to learn more about its features and attributes, or you're still trying to determine the best option for your needs, reading model reviews gives you all the information you need at a glance.
Trim Level Reviews
Once you decide on a specific vehicle, you'll need to decide which trim level has all the features and options that matter most to you. With a trim level review, you can read highlights of the standard and available features for each trim level, ensuring that you're getting the model that's best suited to your needs.
Technology Reviews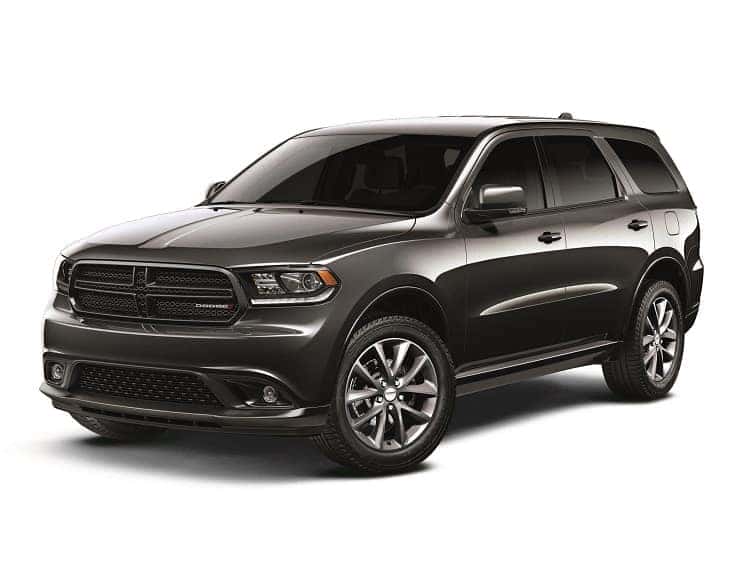 Modern vehicles are better equipped than ever, with many vehicles often including advanced technology as standard equipment. From infotainment systems to connected apps to advanced safety features, a technology review goes into detail about the benefits and capabilities of these systems, so you can decide which features are important to you.
Safety Reviews
Safety is an important consideration when you're shopping for your next vehicle. By reading a safety review, you can get detailed information about a vehicle's federal and independent crash tests, standard safety equipment, and advanced safety systems to ensure you have the protection you need on the road.
Interior Reviews
Performance and style matter, but you spend most of your time within the cabin of your vehicle. In addition to the interior style and space, comfort and convenience features can enhance your driving experience and make your day more enjoyable. With interior reviews, you'll have detailed information about the comfort, space, and features of a particular model.
Find Your Next Dodge
These reviews are designed to aid in the research process and help you find the perfect vehicle for your needs. After checking out some of our Dodge reviews, visit Stateline Chrysler Jeep Dodge Ram to experience these vehicles in person. Contact us or stop by today to browse our inventory and schedule your test drive!