A Hole in One: Golf Courses Near New Bedford MA

A golf outing is a great way to spend the day, whether you're spending it with friends or taking some time for yourself. You can enjoy the sights and sounds of nature with every swing. Plus, when you sink that birdie putt on the 18th hole, all that time you spent looking for your ball will be worth it.
Whether it's your first time playing or you've been doing it for years, here are some golf courses near New Bedford, MA.
Acushnet River Valley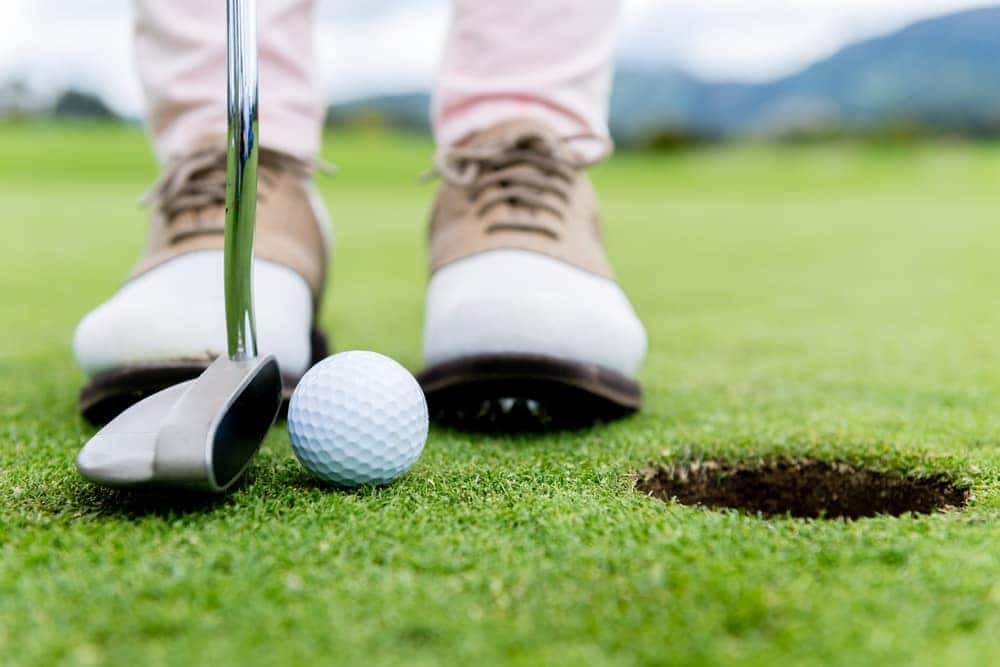 The intricate layout of the course at Acushnet River Valley was awarded the prestigious 4-Star Rating in Golf Digest's annual "Places to Play Guide."
The course, which originally opened in 1998, offers four sets of tees measuring 5,099 to 6,807 yards. This allows players of all skill levels to enjoy their rounds of golf. The front nine winds its way through thick pines. Therefore, you'll have to concentrate on accuracy over distance. The back nine, on the other hand, will require distance. It uses Scottish style designs, which means you'll have to control the rolling fairways and undulating greens.
Check out their Facebook page for tournament information and interactive 360-degree videos.
Allendale Country Club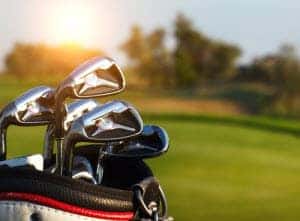 Allendale Country Club was established in 1956. It's 18-hole par-72 prestigious golf course is available to both members and guests. However, when you sign up to become a member, you'll also get access to the driving range, practice green, and even an Olympic-sized swimming pool.
The course at Allendale Country Club is fair enough for beginners to enjoy but poses enough of a challenge for the advanced golfer, as well. Additionally, for those just starting out, they offer instruction for both kids and adults. There are opportunities for seasoned veterans to join a league, too!
On their Facebook page, you'll find information about upcoming tournaments and tips on how to improve your game.
Country Club of New Bedford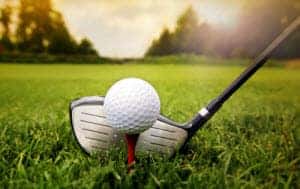 Although it has a rich history that goes all the way back to 1897, the Country Club of New Bedford wasn't incorporated at its current location until 1902. Members will have access to a pub with live entertainment and a menu full of delicious food. Plus, they'll also get to utilize the fitness center.
When you head out for a round of golf, you'll enjoy tree-lined straightaways and doglegs. Also, there are undulating greens that will challenge your short game. The true test of your skill will come at hole 17. The par-3 requires you to put your tee shot right on the green. If you can manage, a putt from the middle is relatively simple. However, the green is guarded on the front, left, and back by water hazards. Even a miss to the right will leave you in a sloping sand trap.
Visit their Facebook page to see what kind of events they have coming up "fore" you!
It's Tee Time!
These golf courses near New Bedford, MA, offer challenging courses that will test your skill. If you're in for a relaxing day of golf, pay one of them a visit today. If you're looking for the ultimate competition, try them all out!
Tee up and shoot that hole-in-one if you can!