Bowling That's Right up Your Alley: AMF Somerset Lanes

The game of bowling is a past time that almost everyone loves, and it's no wonder why! Anyone can join in. It doesn't matter if you've been playing for years or if it's your first time picking up a spare, you'll have a fair shot to win!
At AMF Somerset Lanes, you'll get to enjoy a game of bowling with friends and family. There's also a lot more fun to be had, so let's make a night out of it!
Bowling at AMF Somerset Lanes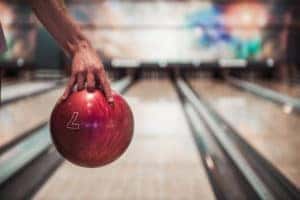 The lanes at AMF Somerset are some of the most exciting! They set the mood with full black lighting. Plus, you can sink into some relaxing lounge seats when it's not your turn.
If you're not interested in seeing the competition get their third gutter ball of the night, you can turn your attention to their HD video walls. They play live sports, classic music videos, and some of your favorite films!
Are you more of a hardcore bowler? AMF Somerset Lanes has leagues for every skill level! Whether you're looking to get a little extra practice or ready to go all-in on a tournament, there's a league for you! If you need to gear up, stop by their Pro Shop. They have everything you need to become a true legend!
Food and Fun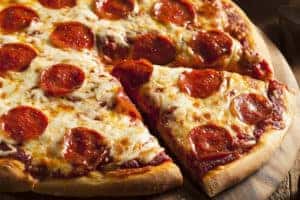 AMF Somerset Lanes has a diverse menu of shareable favorites and gut-busting classics! You can enjoy them lane side or pull up a stool at their sports bar! Their Alley Sampler comes with an assortment of crowd favorites like wings, nachos, mozzarella sticks, and so much more! You can also try one of their burgers or an oven-fired pizza!
If you're looking for something to wash it all down, they have a rotating craft beer list and plenty of wine. You could also dive into one of their signature cocktails!
When you're ready to take a break from bowling, AMF Somerset Lanes has an arcade that's powered up for fun! There's everything from all-new showcases to classic masterpieces! All you have to do is load up your game card with tokens and make your rounds.
Visit AMF Somerset Lanes Today!
Do you have any time to spare? Then, stop by AMF Somerset Lanes with your friends. From friendly competitions to heated rivalries, they have everything you need to beat your challengers!
Follow them on Facebook to learn more about special events and parties!