Oil Change Fall River MA

Driving through the streets of Fall River can certainly be a satisfying experience, but you'll need a reliable ride to get the most out of it. That means making sure you get all the regular maintenance you need. While there are plenty of aspects to keeping your car in shape, nothing matters more than a regular oil change.
Oil changes are the core factor in keeping your car running, so you need to make sure you're getting one about every six months or so. To get it done right, you'll need help from experts who can show the professionalism and passion you deserve. For an oil change near Fall River, MA, you can count on, the Stateline Chrysler Jeep Dodge Ram service center has got you covered.
About Fall River MA
Fall River is a gorgeous city in southern Massachusetts that's home to over 87,000 people. It was first settled way back in 1670 but wouldn't become officially incorporated until over a century later in 1803. It was a largely quiet town until the textile manufacturing industry exploded in the 19th century. While Fall River's economy is more diversified these days, the growth experienced during those years are what led to the development of the modern community.
Modern Fall River is packed full of exciting attractions for people to enjoy. For a grisly look into local history, you can visit the Lizzie Borden House, or stop by the Fall River Historical Society for a more broad view of the local area. Battleship Cove is particularly popular, as you can see genuine historic battleships. Additionally, you can bring your kids to learn at the Children's Museum of Greater Fall River. Wherever you go, your car needs proper oil to get you there.
Why You Need an Oil Change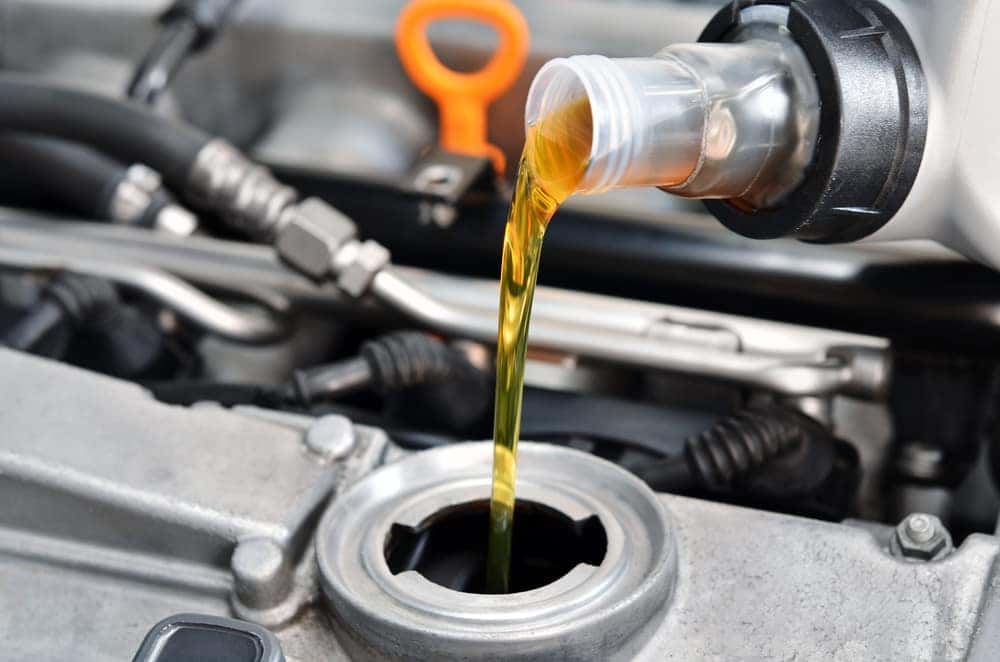 Oil is crucial to keeping your car running properly. If it loses too much or it gets contaminated, it can't do its job properly. Oil is used to lubricate the numerous moving parts of your engine—so, without oil, the moving parts would simply grind against each other, creating friction that would slowly destroy them.
When you have proper oil in your vehicle, your engine parts will be able to move next to each other without creating that destructive friction. This also means that contaminated oil can be particularly dangerous. Dirt and other debris can create even more friction, which makes contaminated oil potentially more damaging than having no oil at all. Oil needs to maintain its viscosity, and since it degrades over time, it should be replaced about every six months.
About Us and Our Service Center
When you're looking to get an oil change, our service department is always happy to help. Our expert technicians can perform all sorts of maintenance and repairs, such as engine mount replacements, steering column replacements, and wheel alignments, among others.
At our car dealership, we're committed to quality service, regardless of your automotive needs, and that's why we've hired only the best technicians for our service center. You don't have to drive a Chrysler, Jeep, Dodge, or Ram either. Our experts can handle an oil change, regardless of your make and model.
Schedule an Oil Change near Fall River MA
The next time you're trying to find an oil change near Fall River, MA, don't forget about Stateline Chrysler Jeep Dodge Ram's service center. With the latest technology and expert technicians, you can get your oil changed and be back on the road in no time. Contact us today to schedule service for your vehicle.