Plan a Romantic Valentine's Day in Somerset MA

Valentine's Day is a great way to show the special people in your life that you care, and what's a better gift than a day spent with the one you love? If you're trying to plan a romantic Valentine's Day date in the Somerset, MA, area, check out the local businesses below for ideas.
Wake Up with Pastries from Nancy's Bakery | Facebook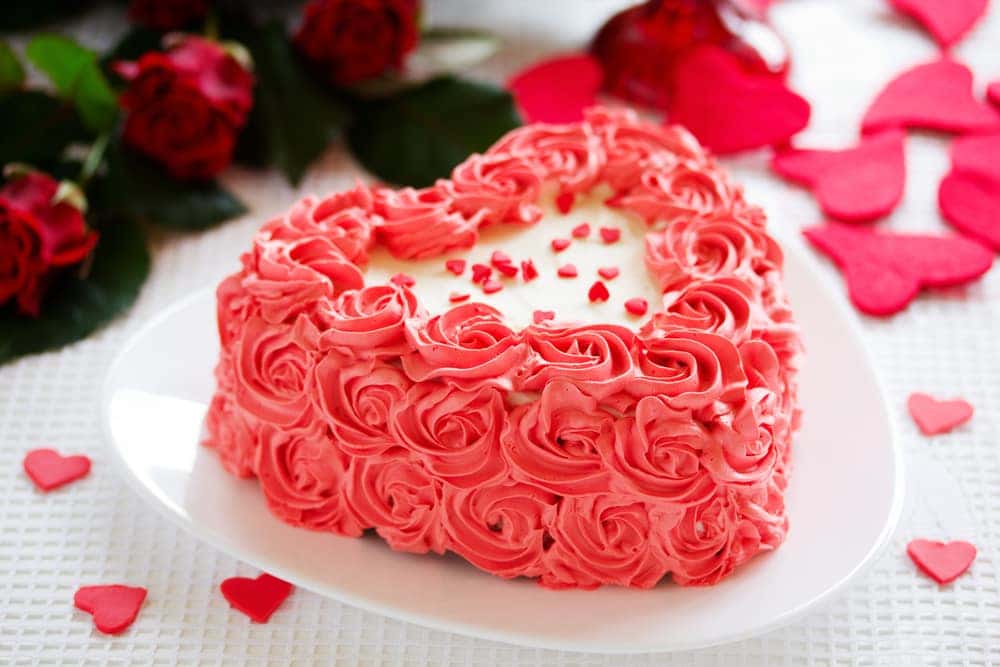 Nancy's Bakery owner, Nancy Remy, has been baking up tasty treats for over 17 years. Baking is in her blood, as she first discovered her love for the art when visiting her grandfather at his job in a bakery.
When you stop by, you'll be greeted by a friendly staff and delicious creations that look as good as they taste. They bake all kinds of desserts, including wedding cakes, so keep them in mind for the future. We recommend ordering ahead and having an assorted selection of fresh-baked muffins waiting for you when you wake up on Valentine's Day morning.
Our favorites are the Blueberry Pancake Muffin, French Toast Muffin, and classic Chocolate Chip Muffin.
Grab a Late Lunch at Ma Raffa's | Facebook
After some breakfast in bed and an easy morning, head over to Ma Raffa's, a neighborhood favorite! With a casual atmosphere and an extensive menu, you're sure to feel at home as you enjoy a hearty plate of classic Italian fare.
We always love getting the Pa's Platter to share. This comes with lasagna, chicken parmigiana, and fettuccini Alfredo, so you can get a taste of some of their classic dishes. They also have some great salads, like Ma's Italian Salad.
Of course, you can never go wrong with one of their specialty pizzas, either. Try the Mama Mia pizza that comes with bacon, chourico, pepperoni, sausage, and hamburger.
Finish with a Tasting at Running Brook Vineyards & Winery | Facebook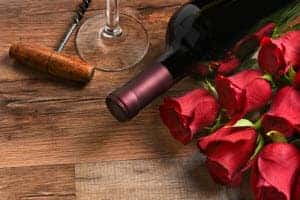 Running Brook Vineyards & Winery was established by Pedro Teixeira and Manuel Morais in 1998. Their wines are sold in stores all over the Somerset area, but if you want to end your Valentine's Day on a great note, stop by for a tasting.
You can try some of their most popular wines, like the fruity and smooth 2016 Chancellor red or the Vidal Fume, which has been aged in French oak for one year. Stop by the distillery to try their Brandy, Grappa, and assorted liqueurs. We love the pineapple liqueur if you're looking for something fruity while the coffee liqueur is a great pick-me-up.
All ingredients for their wines and spirits are 100% Massachusetts grown.
Plan the Perfect Day
If you want to give that special someone a day to remember, consider adding any of the above destinations to your day. Visit their websites and get your plans made!