Ram Reviews
There's a lot of work to be done in the Somerset and New Bedford area, and nothing helps with that better than a reliable pickup. These vehicles are renowned for their impressive capability when it comes to towing and payload, allowing you to excel at the work site or give you the means to embark on the best camping trip of all time.
Ram Model Reviews
2020 Ram Model Reviews
New Articles
2019 Ram Model Reviews
2018 Ram Model Reviews
There are plenty of trucks to choose from, but Ram trucks offer something truly special. With their numerous best-in-class features, every potential pickup truck driver can find something to like in these vehicles. If you think one might be right for you, it helps to do some research into it first. Take a look at our Ram reviews right here on this page, and find your favorite.
About Our Ram Reviews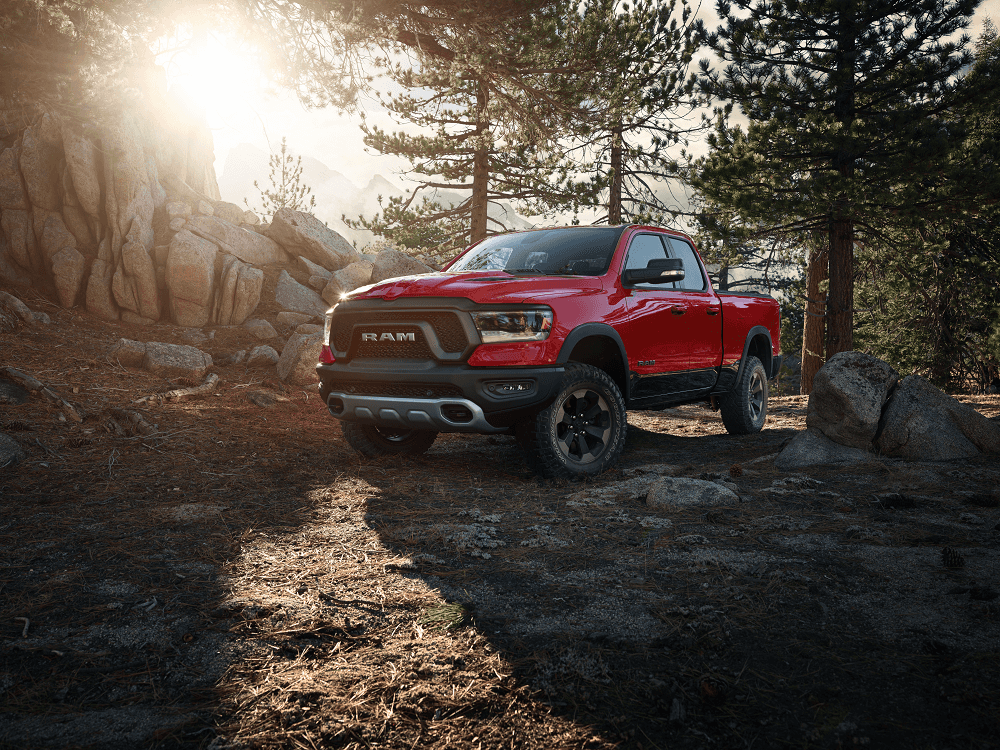 When you open one of our Ram reviews, it will be about one of two things. It will either be about a truck or a work van. Our truck reviews will highlight all the best features of the truck that you would care about. Capability will be featured in every review, going over things like towing and payload capacity. For example, did you know that the new 2019 Ram 1500 can tow up to 12,750 pounds?
Our cargo van reviews take a similar approach, but the information is a bit different. Work vans are mainly used to store cargo inside rather than towing, so you can expect details about cargo capacity and convenience. The Ram ProMaster is full of handy features that make it easier than ever to transport cargo or even run a business out of your truck.
Why You Need Our Reviews
Put simply, the internet is a primary source for misinformation. When you're looking for information regarding your next vehicle, you need to make sure you're getting facts you can rely on. That's why we approach each review from an objective perspective, to ensure you're getting the accurate information you deserve.
Even when you do find other reliable sources, there's so much material there that picking out the important bits takes time. With our reviews, all the most important features are there front and center, allowing you to analyze and compare with ease.
Visit Our Ram Dealership
Our Ram reviews are a great starting point if you're thinking about purchasing a Ram vehicle, but if you truly want to understand these trucks, you'll have to experience them for yourself. At Stateline Chrysler Jeep Dodge Ram, our friendly team is always happy to help you set up a test drive. Schedule yours today, and discover which Ram vehicle you'll be happy driving through the streets of Somerset and New Bedford.