Real Estate Agents Somerset MA

If you're looking to buy a house in the area, you know how important it is to have an experienced real estate agent on your side. They bring things like, market knowledge and negotiating skills to the table, which could make all the difference. Plus, they're usually armed with an array of mortgage consultants, home inspectors, and title companies that can make your real estate dealing even easier.
If you're about to jump into the market, here are some real estate agents near Somerset, MA.
Carol Brannaka Realtors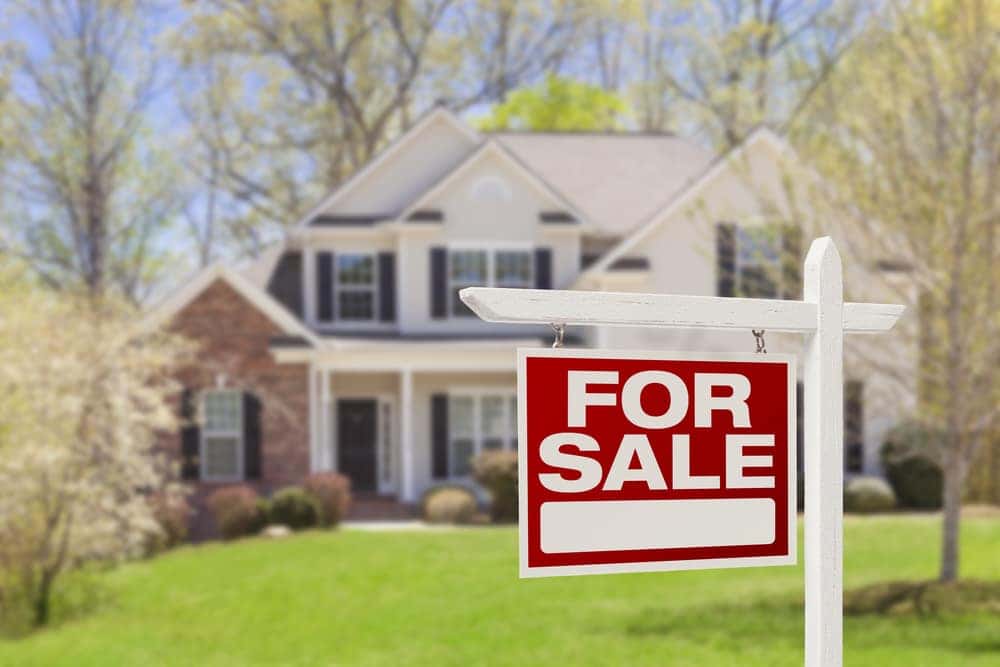 Whether you're buying or selling, Carol Brannaka can help you out. She prides herself on following a strict code of ethics, so she can earn your trust.
If you're selling, she knows how to stage your house, so that when a potential buyer walks in, they'll fall in love right away. She has a staging checklist that includes everything from clearing out clutter to checking the walls and floors. Does your house need more curb appeal? There's a checklist for that, too.
If you're buying, she can help ensure you get a detailed inspection with the information you need. If you need to outline a wish list or educate yourself on financing, she's got you covered. You can even check out her nine easy steps to owning. They'll make it simpler for everyone to own their dream home.
Clockhouse Realty
This full-service real estate brokerage firm uses agents throughout Massachusetts and Rhode Island. They have discarded the idea of a traditional office space and embraced a cloud-based system, so they can pass more savings on to you.
The president and principal broker of Clockhouse Realty, Inc. is James S. Velozo. He has over 28 years of experience as a real estate broker in the Somerset and beyond. He began his career selling insurance, variable annuities, and mutual funds. All while simultaneously devoting himself to his father's real estate company.
If you're selling your house, they can help you find out how much it's worth. On top of that, they can provide valuable advice on renovation and flipping. Plus, they'll make sure they ask you the right questions, to ensure you're making the best decision.
Lion Gate Real Estate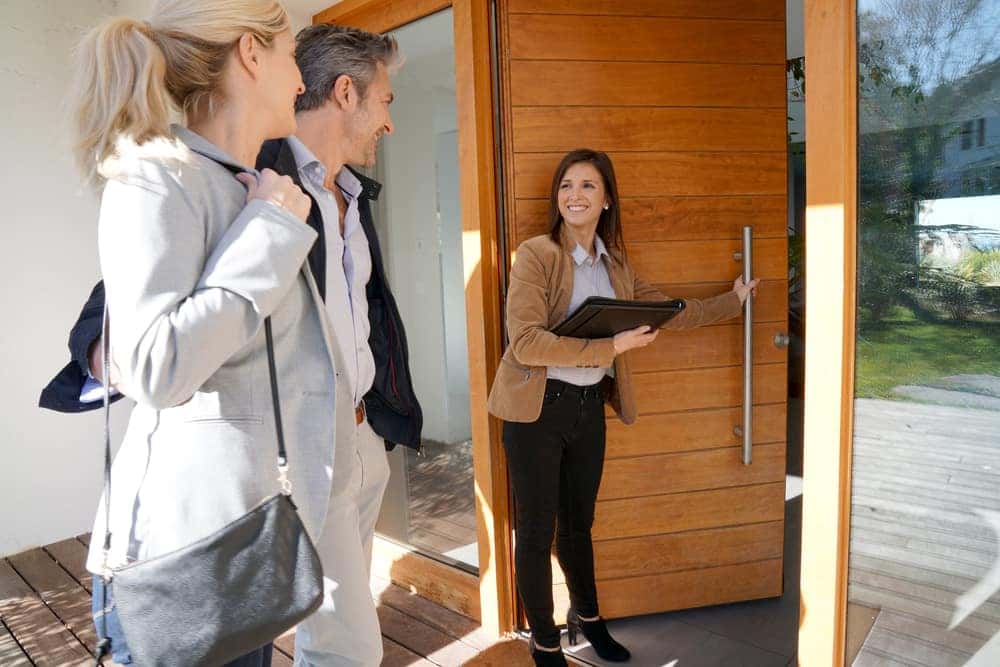 Todd Mello and his team of realtors at Lion Gate Real Estate seeks to meet and exceed your expectations whether you're buying or selling. They have a plethora of knowledge pertaining to the community, schools, and homes in Somerset and the surrounding communities.
If you're thinking about purchasing a small home, they can explain the benefits. That way, you'll be sure you're making the right decision. Small homes are eco-friendly and require less maintenance. Plus, there's less square footage for you to furnish, so you can spend more time focusing on your hobbies and finding local entertainment.
They have a wide array of tips and tricks that can help you sell, buy, and even move! On top of that, they can help you calculate your mortgage and get a market analysis.
Make Your House A Home!
Now that you know where you can find some of the top real estate agents near Somerset, MA, be sure to reach out to them if you're considering buying or selling your house.
Good luck in your real estate adventure!