Laugh Learn Play: Daycare Somerset MA

Taking your child to their first day of daycare near Somerset, MA, is a big step. It has enormous benefits that go along with it, too. Daycare provides children with regular, everyday structure, academic advancement, and social time with their peers. On top of that, as a parent, it will allow you time to go to work, get chores done around the house, or just get some time to yourself.
If you're thinking about taking this big step, here are some of the best Daycares near Somerset, MA.
Crayon Campus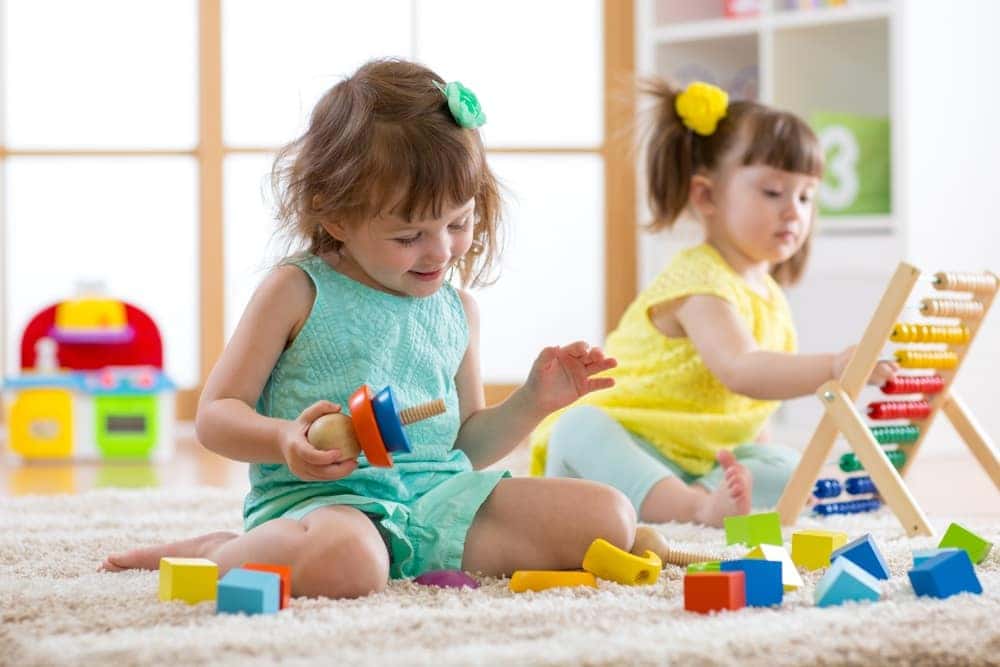 Your child is capable of accomplishing great things. The staff at Crayon Campus works to build upon the skills that are easy for children to master. This family-owned and -operated education center focuses on maximizing your child's ability to learn in the first five years of their life. They will also allow your child to move at their own pace, so they have time to blossom and grow.
When you bring your toddler to Crayon Campus, their day will begin with free play, where they can engage with friends. Then, there will be language or music activities, followed by lunch and naptime. For preschoolers, the morning begins with free play. Then, Circle Time will introduce them to the schedule for the day, which includes a variety of small, group-based learning and motor activities.
They also provide care for infants and before and after school care for older children. Visit their Facebook page to see what the kids are up to!
Early Minds Child Care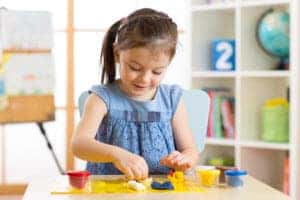 Through a quality program and a loving staff, Early Minds Child Care provides you and your child with what you need from a daycare near Somerset. In their busy, happy, noisy, and creative classrooms, children will learn and grow while having the time of their lives. Through interactions with their staff and other children, your child will gain the sturdy groundwork needed for a successful academic career.
At Early Minds Child Care, there are programs for infants, yearlings, toddlers, and preschoolers. Their balanced, structured program cultivates habits of observation, questioning, and listening. By nurturing an understanding of one's own feelings, they also teach children how to express those feelings and channel them through appropriate means of expression.
Visit their Facebook page to see what else they've got going on!
John E. Boyd Center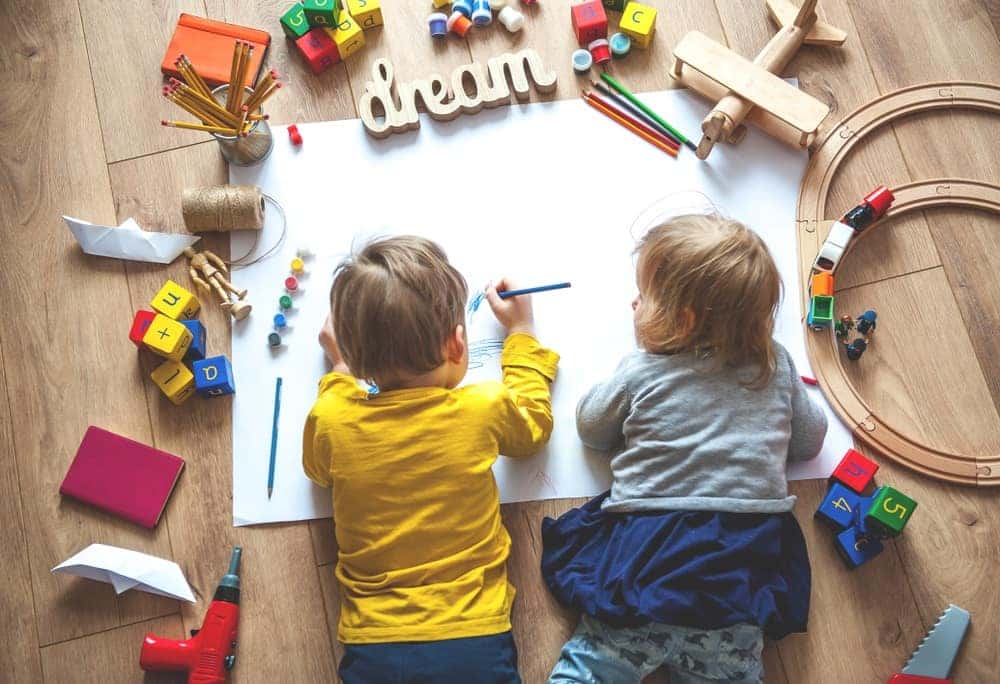 Established in 1916, the John E. Boyd Center has a long-standing history of successful early education. They provide a warm, loving environment in which they foster your child's natural learning abilities in a focused instruction environment. In doing so, they lay the foundation for what will become your child's educational success.
The John E. Boyd Center offers an early childhood preschool program for infants, toddlers, and preschool-age children. Their goal is to transform each child that walks through their doors into a competent learner. To do this, they use the Anisa Model, which is a scientifically proven education method that encourages children to discover themselves in an environment that fosters a love of learning.
Head to their Facebook page to learn more!
Your Child Can Start Their Journey Today!
Now that you know where you can find some of the best daycares near Somerset, MA, it's time to get your child enrolled. You'll see the benefits before you know it!
Start the learning process today!