Take a Sip at these Wineries near New Bedford MA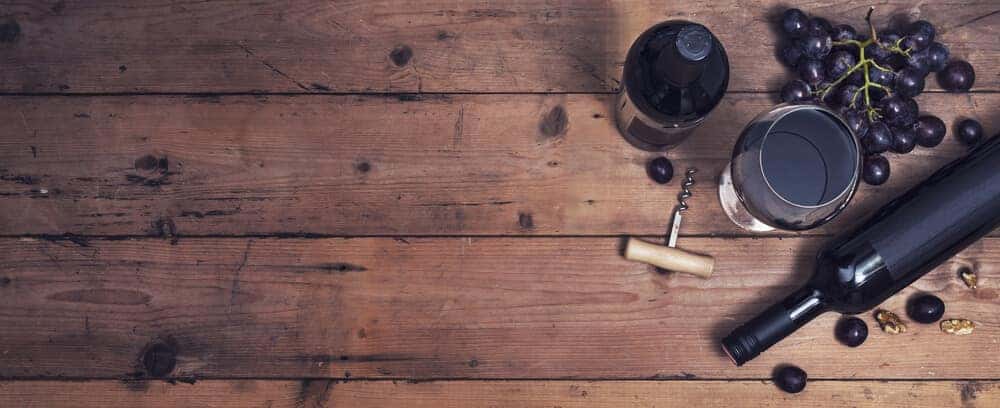 Wine is truly a special drink; each sip tells a story. It tells you where it came from, sometimes adding notes of history and bits of tradition, too. Plus, finding the right one to pair with your next meal is a rewarding adventure.
At these wineries near New Bedford, MA, you'll get to experience the delightful diversity of wine!
Plymouth Bay Winery
The Plymouth Bay Winery takes pride in the artistic science that is winemaking. They use locally grown, native grapes and berries to make their wine. Their wine proves to be a versatile companion to a wide range of dishes, too. Their variety of wine-based cooking sauces and jellies are a testament to that.
When you visit Plymouth Bay Winery, there are a variety of different tasting options for you to try. Each tasting is a sampling of five wines. The Berry Flight and the Grape Flight are two of their most popular options. Plus, you'll get to take home an etched glass in commemoration of your experience!
Follow them on Facebook to stay up to date on special events!
Running Brook Vineyard and Winery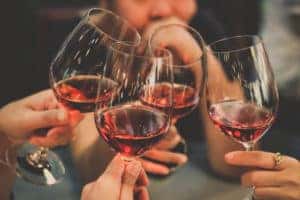 If you'd like to add picturesque, vineyard views to your special day, their outdoor space is available for weddings and parties. Best of all, the team at Running Brook Vineyard and Winery can help with planning and catering, so you can sit back and enjoy friends, family, and fine wine!
Visit their Facebook page for fresh-off-the-vine fun!
Travessia Winery
Marco Montez, the owner of Travessia Winery began crafting wine when he was just a child. Montez grew up in a small village in Portugal. He would help his family with both the grape harvest and the winemaking process. Today, his minimalist, artisan approach to winemaking lets the grapes do the talking.
You can taste this approach for yourself when you visit the Travessia Winery. You can also join their wine club. It's free to join! You'll purchase 12 bottles of wine per year with a 10-percent discount on all Travessia wine, and shipping is available in Massachusetts. On top of that, you'll get a complimentary tasting every time you visit.
Check out their Facebook page to see how much fun they're having!
Westport Rivers Winery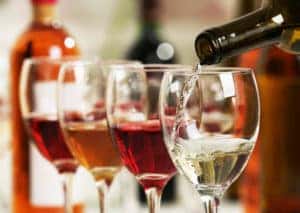 When founders Pedro Teixeira and Manuel Morais met, their shared love for wine birthed the Running Brook Vineyard and Winery. Their tasting room is open seven days a week. Plus, they have live music on Saturdays and Sundays. There's also the RB Distillery. There, they make Black Sheep Brandy with grapes straight from their vineyards.
The Westport Rivers Winery first started growing grapes in 1986. They opened to the public in the summer of 1991. Since then, they've received praise from local and international wine critics, and won the hearts of wine-lovers near and far. In addition to making amazing wine, they have made it their mission to preserve the 400 acres of pristine farmland upon which the winery sits.
You can take a tour of the Westport Rivers Winery and taste some of their wine Monday through Saturday. The craft of making sparkling wines and champagne has been in their family for generations. With just one sip you'll be able to taste the tradition. You can also relax in their wine bar or go for a walk through their charming vineyard.
You can learn some of their handcrafted recipes when you follow them on Facebook. They make a great meal to pair with any of their wines!
Savor Every Sip!
You'll be able to taste the local flavors and regional traditions at these wineries near New Bedford, MA. Whether you drop by for a tasting or swing by to grab a bottle, you're in for a flavorful experience. Please drink responsibly.