Youth Sports Leagues near Fall River MA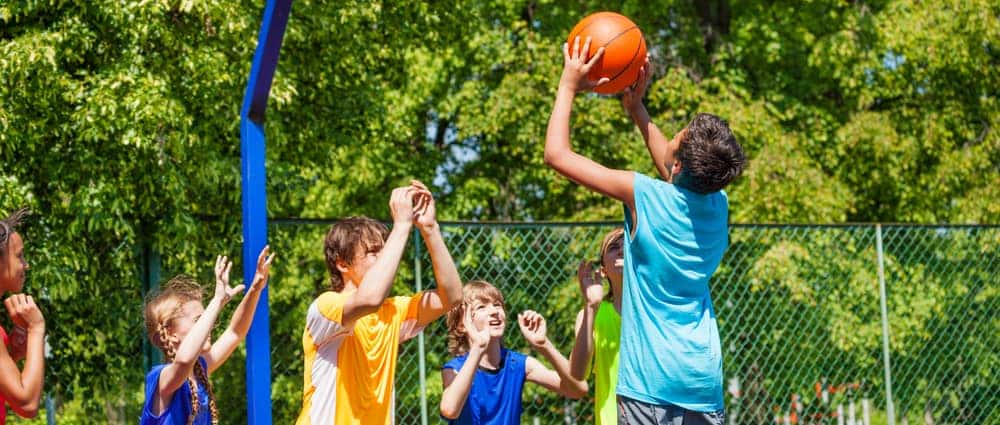 From making and maintaining relationships, gaining a new level of discipline, staying physically fit, and limiting screen time, playing sports is very beneficial for children. That may be why you're looking for youth sports leagues near Fall River, MA.
Here are some of the best, if you're looking to get your child signed up!
Fall River YMCA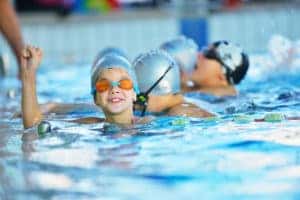 Since 1857, the Fall River YMCA has been developing the youth of our community through programs that support healthy living and social interaction. They recently completed a huge revitalization project, which added things like new locker rooms, an educational achievement center, and a wellness center. Plus, they now offer revamped after-school childcare.
Along with swimming, martial arts, and dance programs, the Fall River YMCA offers youth sports leagues that nurture your child's potential through goal setting in a positive and friendly environment. They have soccer and basketball clinics for all ages, along with a 7-week basketball league in the summer.
When you follow them on Facebook, you'll be able to see all of the other great activities they provide.
Somerset Youth Flag Football League
Operating through the NFL Flag Program, the Somerset Youth Flag Football League gives your child the opportunity to play for their favorite NFL team. At the same time, they provide top-notch safety, so that the kids can focus on learning the fundamental life lessons that football teaches.
Their regular fall season runs from August to November, and they also hold a combine during the month of July. The leagues are divided into divisions based on grade; however, some children may have the opportunity to play up. This means, they may be able to play with children a grade higher, so that they can further develop their skills with more of a challenge.
Follow them on Facebook to stay up to date on everything they've got going on.
Teamworks Somerset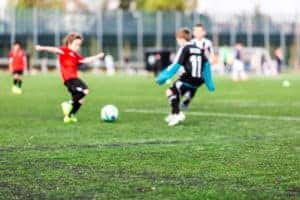 This 50,000-square-foot indoor sport and recreation facility has been providing local families with fun activities since 2006! At Teamworks Somerset, they have one large and two small indoor turf fields. They also have one sport court.
The youth sport leagues at Teamworks Somerset include flag football and fast-paced indoor soccer. Both give your child plenty of touches on the ball. That way, they'll be an integral part of the game and have to think fast to increase their decision-making skills.
Visit their Facebook page for more information on upcoming tournaments.
Learning a New Sport Is Easy!
If you want your child to stay physically active and get engaged with other youngsters in the community, signing them up for one of these youth sports leagues near Fall River is a great way to do just that.
The only thing that's left for you to decide is where you'll be celebrating their first win.