Here at Stateline Chrysler Jeep Dodge Ram (CJDR), we're proud to supply our customers with top-notch automotive care. Are you currently experiencing some issues with your vehicle's brakes? Is it simply time to have them checked out? Either way, you can count on the team that makes up our service center to have you covered. Read on to learn more about our experts along with vital information pertaining to brake care.
---
Meet the Crew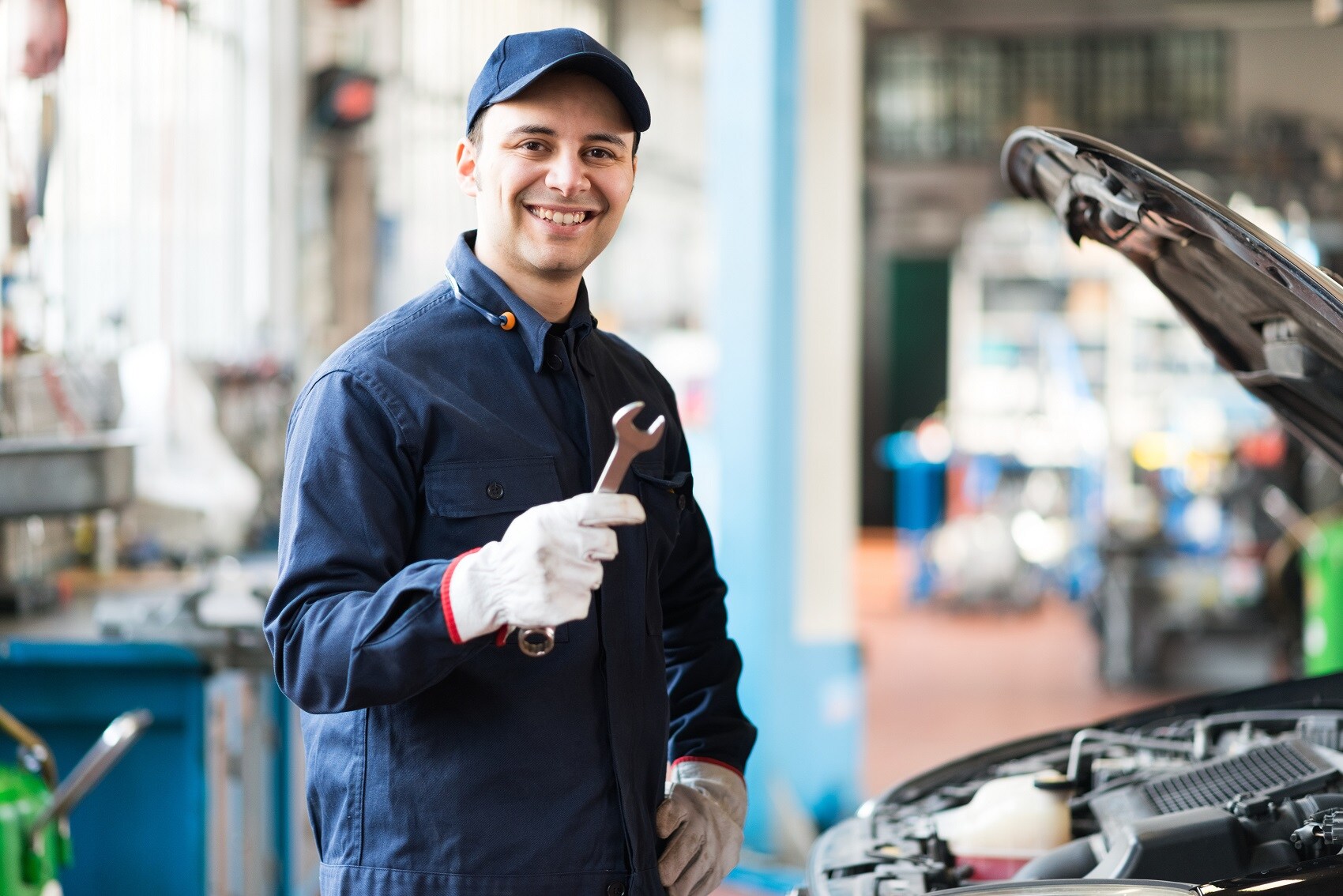 The moment you hand over your keys to one of our technicians in the service center, you can be confident your on-road companion will be receiving the care and attention it deserves. The individuals who'll see to this are factory-trained, certified, skilled, and experienced. You can count on them to have the know-how necessary to get to the bottom of any issue your vehicle might be having.
On top of that, the service center is fully equipped with the latest technologies and our mechanics make use of advanced methods. As a result, you're able to receive first-rate results during each visit.
---
Hints That Your Brakes Need Some Attention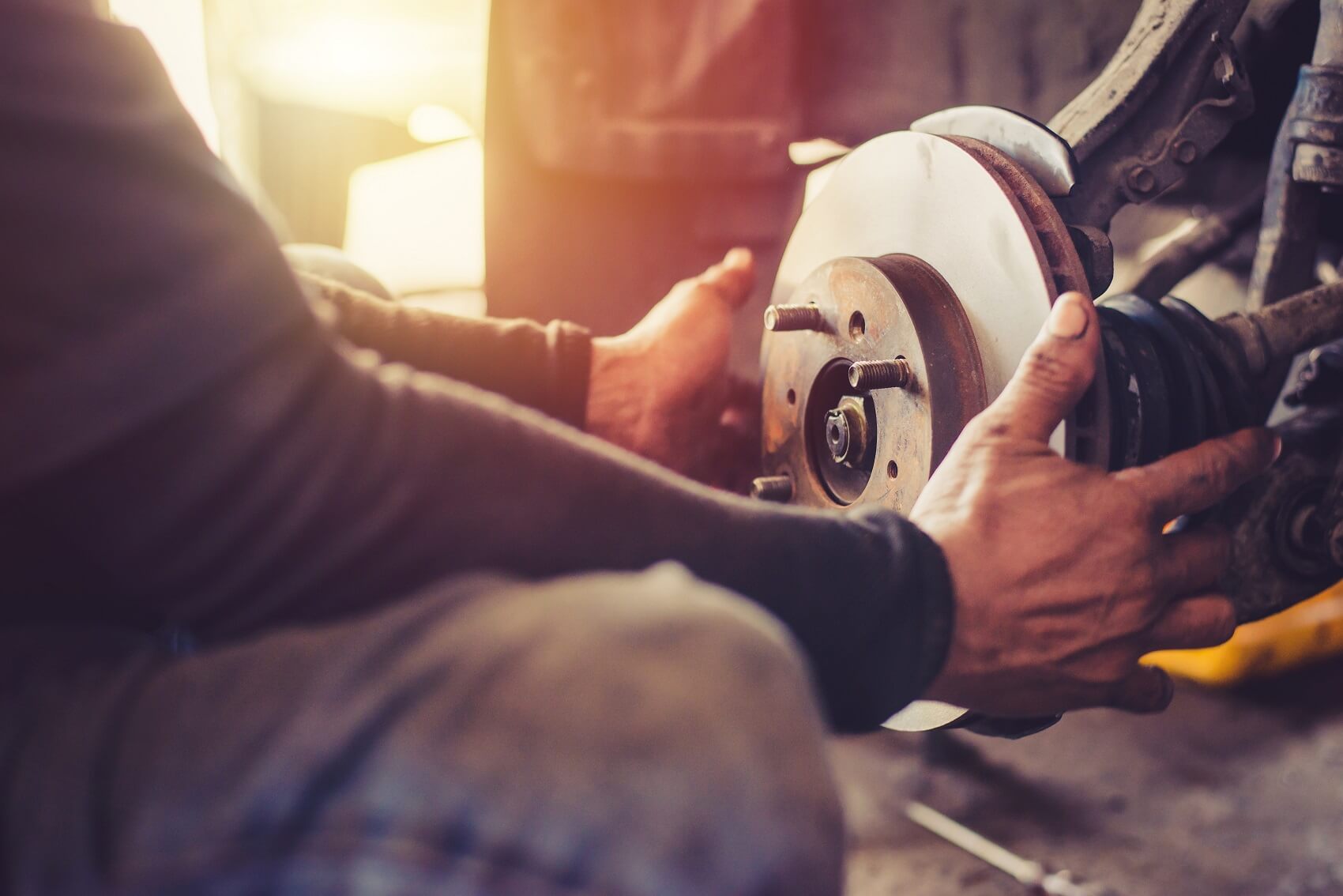 Even though brakes can last anywhere between 25,000 and 65,000 miles, factors such as the quality of the brakes themselves, road conditions, and the manner in which you drive can reduce their effectiveness.
There's no denying that the brake is one of the most important components of an automobile's operation. That's why we've compiled the following list of some signs that let you know there might be something going on with your brakes.
The Brake Light. Whenever you notice the brake light is trying to get your attention from the dashboard, you'll want to have it checked out by a certified automotive technician as soon as possible.  
Brake Pedal Vibrations. If you feel a distinct vibration while pushing down on the brakes, it could be the result of the rotor being warped. Be sure to have it addressed right away.
Strange Sounds. A brake pad that has worn down too low can cause grinding and squeaking noises. These noises are a good hint that it's time to have the pads replaced.
---
Checking the Brake Pads on Your Own
An easy way to see if one or more of your brake pads is in need of replacement is to take a look at each of the pads through the spaces between the spokes or rims on the wheels. While you're looking, remember that you should be able to see at least 1/4 inch of pad. Be sure to visit a service center if this isn't the case.
---
Schedule Your Appointment for Brake Repair Tiverton RI
If  any of the warning signs we've mentioned above sound familiar, you're welcome to bring your car by our service center to let our technicians have a look. If you live or work near Tiverton, Rhode Island, contact a member of our team today to schedule your vehicle's brake repair appointment.