Is your car having trouble coming to a complete stop or have you noticed the brake pedal getting closer to the floor when you press on it? If so, that likely means something isn't quite right with your brakes, which you should have checked out ASAP. Thankfully, you won't have to go far to find an experienced team of technicians to get your brakes in order.
At Stateline Chrysler Dodge Jeep Ram (CDJR), we have years of experience in repairing brakes near Tiverton, Rhode Island. In this article, you'll learn more about brake repair, signs that yours may require repair, and more.
Explaining the Braking System in Your Vehicle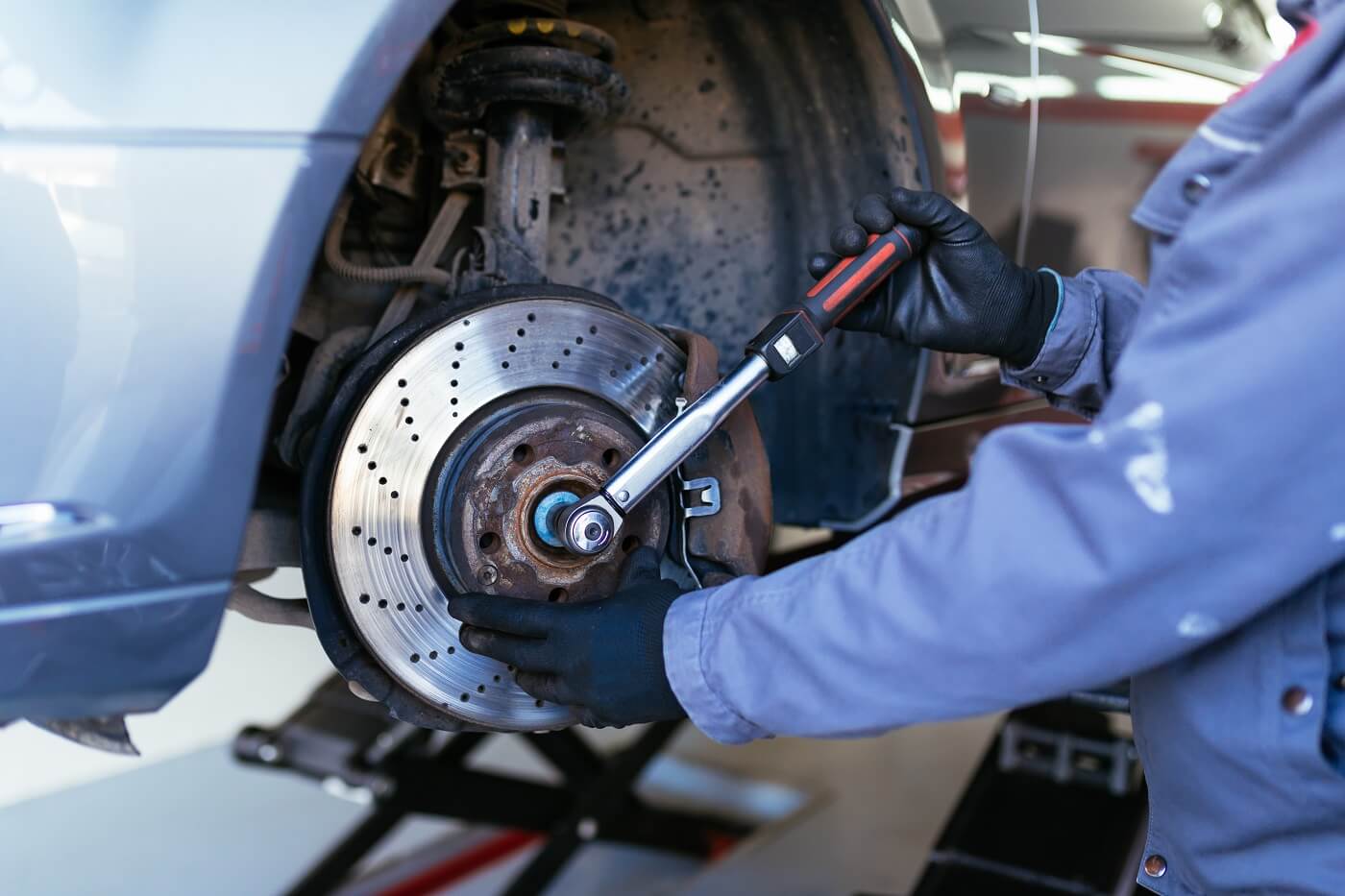 When your car moves, it creates what's called kinetic energy, and the brakes are designed to keep that energy in check. When you engage the brake pedal, it creates heat through a piston that's pushed into a master cylinder. From there, hydraulic fluid flows through multiple pipes at the same time, which then filters into the brakes.
It's important to know this because any one or more of these components may need to be replaced or repaired when you take your vehicle in for service.
What Signs Indicate Brake Repairs Are Needed?
Not sure what signs to look out for when it comes to needing your vehicle's brakes checked? There are quite a few, which include the following:
High-pitched squealing noises or grinding noises occur every time you press on the brake pedal.
The brake light illuminates on your dashboard or the sensor warning turns on, which could also mean that your vehicle is low on brake fluid.
Your vehicle vibrates when you press on the brake pedal.
The brake pedal becomes soft, it takes longer for the car to stop and/or the gas pedal is closer to the floor.
Your car moves to the side when you brake.
What Benefits Do Brake Repairs Have?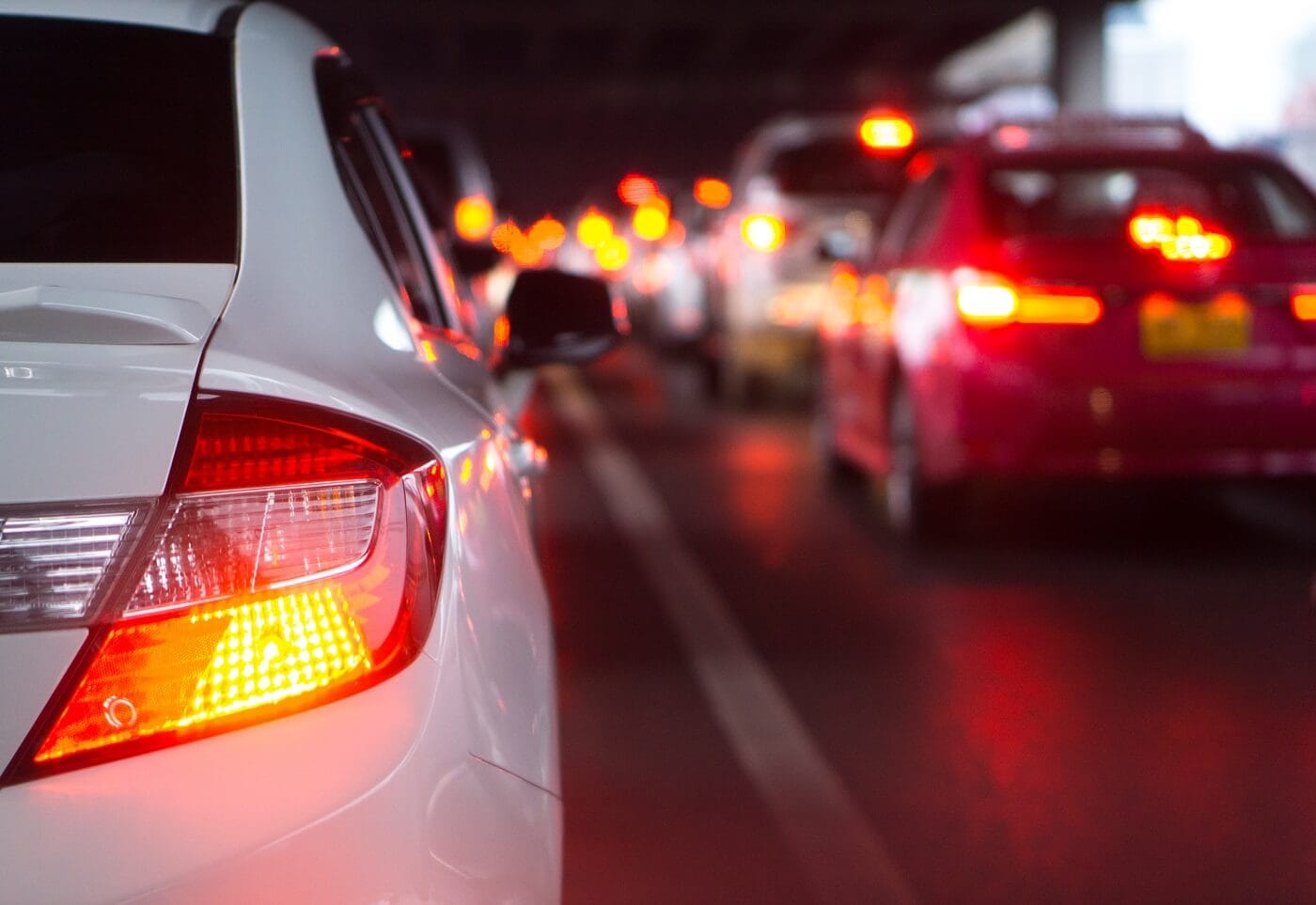 You want your car to be able to run for a long time. One of the easiest ways to make sure this happens is to have your vehicle's brakes repaired or replaced whenever necessary. That means, you'll be able to stop safely and in time to avoid the unexpected. With this in mind, you'll also be able to save a lot of money on major repairs.
Bringing in your car for routine maintenance services means it will receive a multi-point inspection, part of which entails checking the braking system to make sure everything is working properly. At that point, if our team of technicians finds something wrong, they'll let you know and suggest necessary repairs.
Where Can I Get My Vehicle's Brakes Repaired near Tiverton RI?
You won't have to go far to find great brake repair near Tiverton, RI. At Stateline CDJR, our team of highly skilled and trained mechanics are experts in brake repair for Chrysler, Dodge, Jeep, and Ram vehicles as well as many other vehicles from different automakers.
Trust that they'll be able to fix any brake issue easily and get you back on the road in no time. Call our service center or go online today to schedule an appointment.
If you're a driver near Somerset, New Bedford, or Fall River, RI, and need brake repair for your vehicle, schedule a service appointment today!