At Stateline Chrysler Jeep Dodge Ram (CJDR), we know that being a respected business in this community is all about hard work and giving back to the people who support us. That's why we're always looking for new ways to get involved in Somerset, New Bedford, Fall River, and all the other surrounding communities in Massachusetts.
Over the years we've partnered with many local organizations and donated to support their causes. Have we touched your life or that of your neighbor?
---
Our Partnership With Gosnold Behavioral Health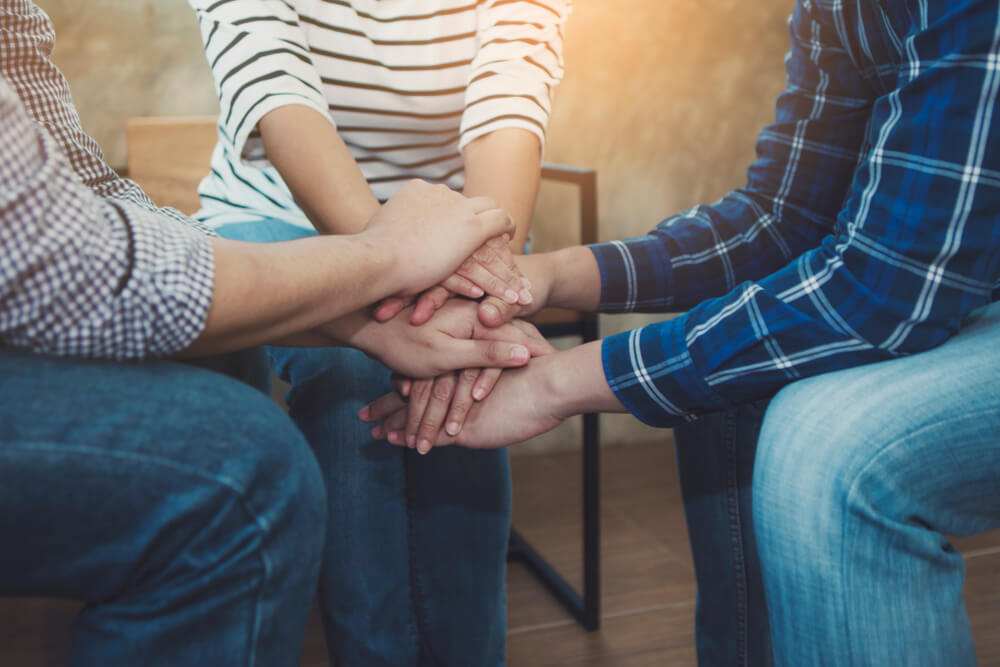 Addiction and substance abuse are personal for our family at 24 Auto Group. That makes our partnership with Gosnold Behavioral Health one of our most cherished. Their mission is to excel in addiction and mental health treatment while serving the individuals and families affected by these illnesses to promote lasting recovery.
In 2018, our Executive Manager and Owner, Ed Kardon, accepted Gosnold's new Rising Star Award after donating a 2018 Jeep Wrangler to the organization. He was also the Keynote Sponsor for their 2018 Legacy Gala.
Gosnold held a raffle for the Jeep Wrangler with the proceeds going directly to their unfunded and underfunded initiatives. It helped solidify our unwavering support toward ending addiction and substance abuse in our community.
---
Our Community Partners: Our Family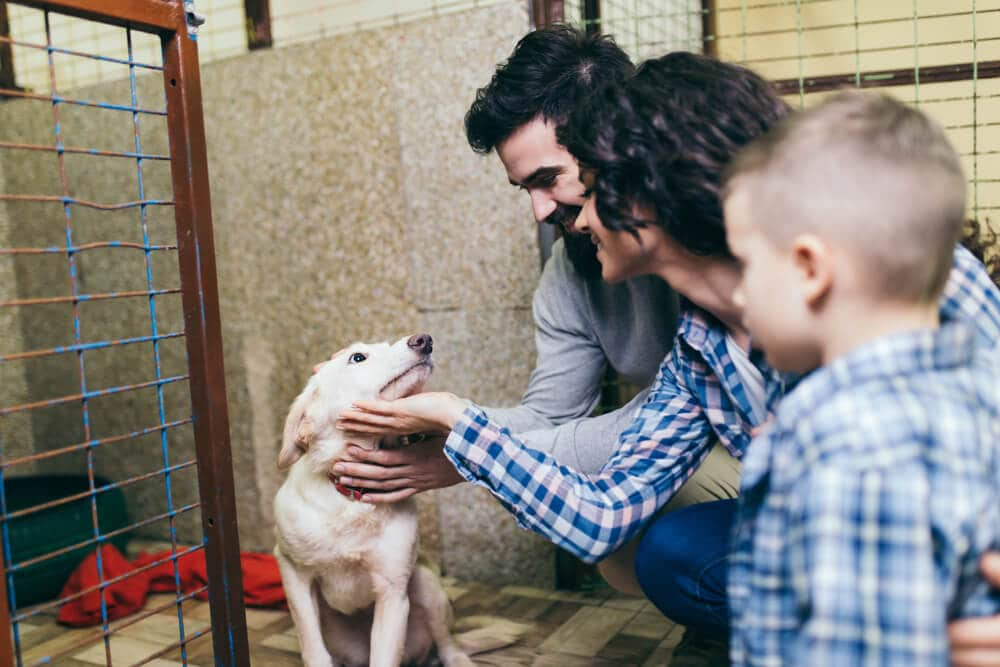 When our furry friends need support, we're here to lend a paw. We've partnered with Forever Paws in Fall River. This no-kill shelter aids homeless and in-need animals while they aim to rehome them with a forever family.
If you'd like to have an impact on the lives of these animals in need, we encourage you to get involved as well. You can become a member of Forever Paws and know you're helping find good homes for animals in need.
Our partnership with the Southcoast Health Oncology Center is another one that's near and dear to us. Cancer has hit home for so many people, and with our support, the Southcoast Health Oncology Center is able to provide groundbreaking cancer care along with compassionate support services for both the patient and everyone else involved.
---
Backing Up Other Community Organizations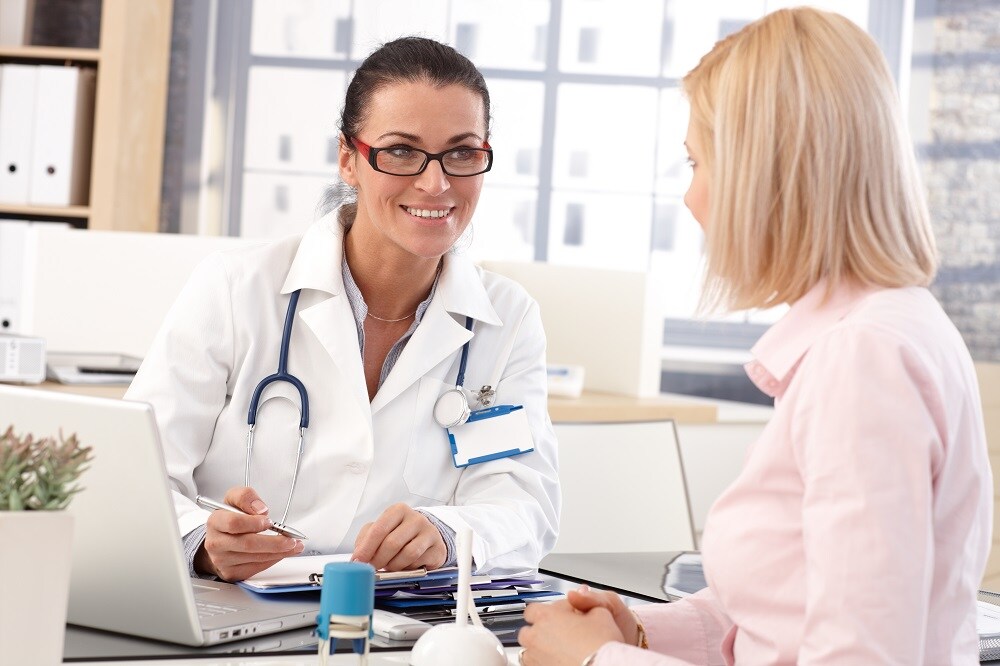 Supporting local sports helps create strong social bonds and makes our community a safer place to live, work, and play. That's why we've donated $50,000 to sponsor the Troy City Titans football team. These football players also give our kids local role models to look up to as they embark on their own journey into the world of sports.
We've also provided donations to support the following community organizations:
Bishop Stang high school
Fall River Falcons
On Your Left racing
Community Autism Resources
Penn Field School in Portsmouth, RI
Great American Eat Off
We also recently donated $23,000 to the Women's Center in New Bedford. They help empower women in our community with positivity and action plans, making them a force that fights oppression and violence.
---
We Support Our Community From the Heart
There are many ways to support the local community, and they all come from one place: the heart. We're proud to help our friends and family around Somerset, New Bedford, and Fall River, MA, fulfill their missions.
If you'd like to support a local organization, contact our team at Stateline CJDR for more information. If you see us at any local events, be sure to stop by and say hello!
---
Additional Organizations We've Partnered With:
Brockton Mayors Tournament
All Children Hospital
Massasoit Community College
Signature Hospital
VA
Metro South Chamber of Commerce
Visiting Nurses Association of Brockton
Stone Hill College
Amigo