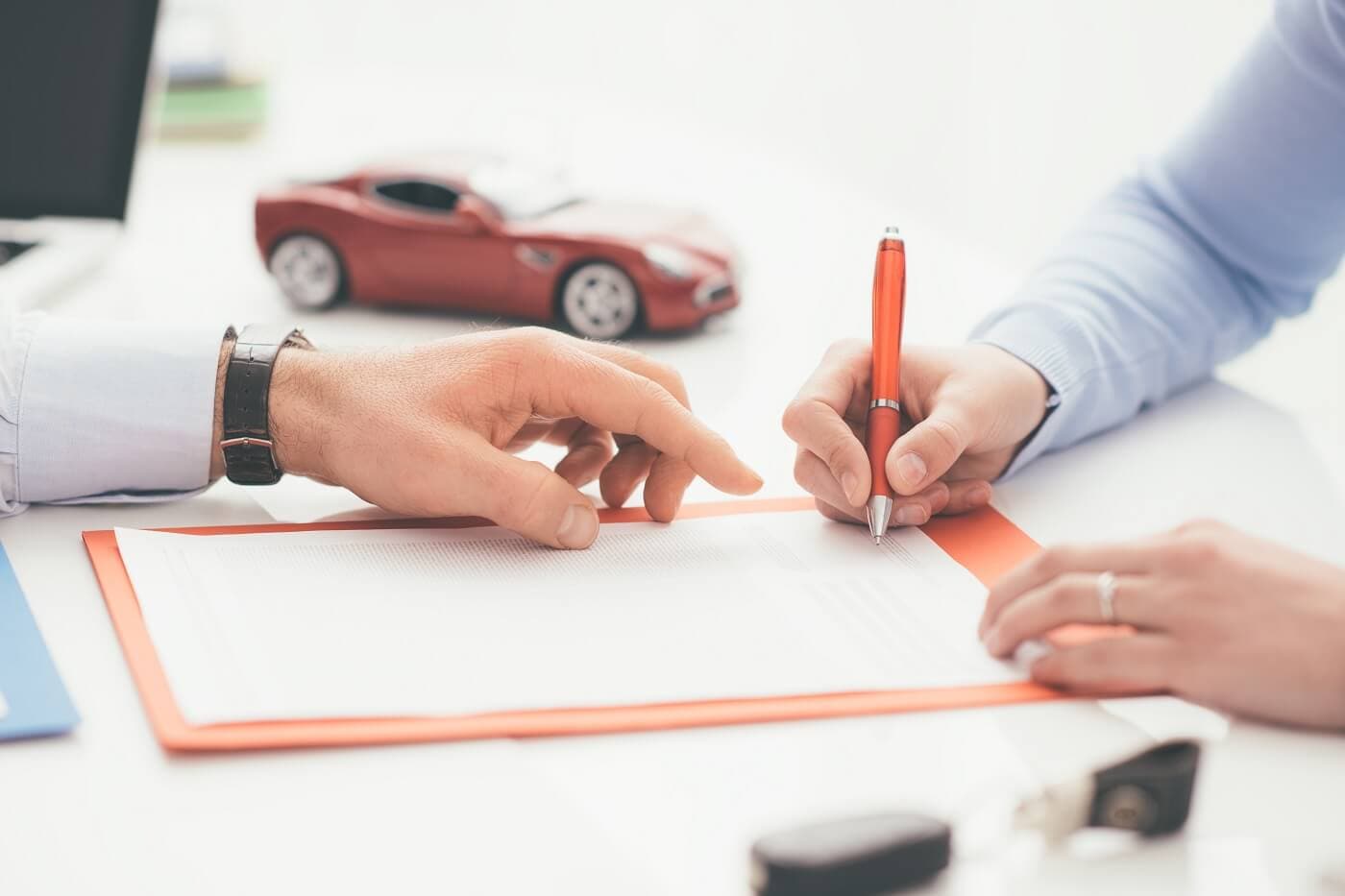 Service FAQs:



Q: Does Stateline CDJR offer transmission repairs?
A: Yes, we do! Schedule transmission repair services with us via our "Schedule Service' tool or call us today!
Q: How do I order parts for my vehicle here?
A: You can visit our "Order Parts and Accessories" page on our website to learn more about how to order parts for your vehicle with Stateline CDJR!
Q: Do you offer vehicle service specials here?
A: Yes, we do! Visit our "Service & Parts Specials" page to learn more about the current incentives we are offering our customers!
Q: How do I schedule a service appointment?
A: You can use our online scheduling form or call us directly!
Q: I'm searching for auto oil change service. Can Stateline CDJR help with this?
A: Yes, we can! Call us today to schedule oil change service with our team!
Q: My vehicle is in need of tire repair, can Stateline CDJR help here?
A: Yes! Schedule tire repair service with our trusted technicians today by either calling or utilizing out "Schedule Service" tool on our website!
Q: What are Stateline CDJR's Service Department hours?
A: Our Service Department is open Monday-Friday 7:30AM-6:00PM and Saturday 7:30AM-4:00PM!