Your reliable car can only ever be as reliable as the service that is put into it. As you keep up with the required upkeep of your dream machine, make sure you also stay on top of your car's transmission.
This important feature lets you drive as fast or slow as you need and everything in between without overworking the engine.
When you need transmission repair near you, Stateline Chrysler Dodge Jeep Ram (CDJR) is ready to take a look! Stay good and road-ready for the streets of Somerset, New Bedford, and Fall River, Massachusetts, after you visit us!
---
How Can I Properly Maintain My Car's Transmission?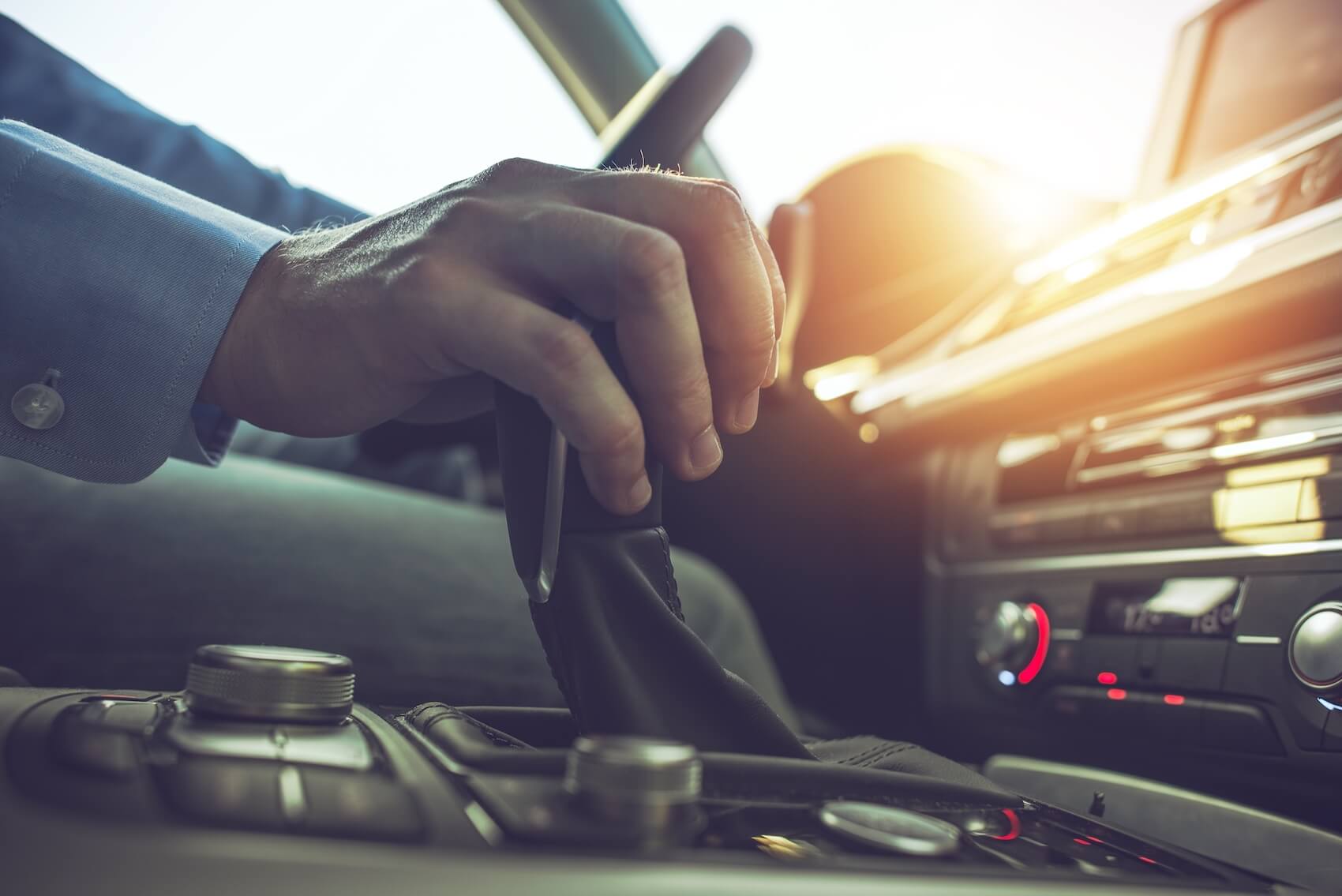 Without your car's transmission, the power from the engine wouldn't make it to turning the wheels. So, whether you have a manual transmission and shift into different engine speeds by hand, or have an automatic transmission that makes those adjustments for you, keeping up with the maintenance of your car's transmission is vital for your daily commutes.
One of the most important ways to keep your car's transmission healthy is to keep up with the transmission fluid. This keeps everything in the transmission lubricated, and for some models, the fluid won't need to be replaced until around 100,000 miles have been driven!
But all cars are made differently, so be sure to check with your owner's manual to know the best way to take care of your car's unique transmission.
---
Should I Repair My Transmission or Have It Replaced?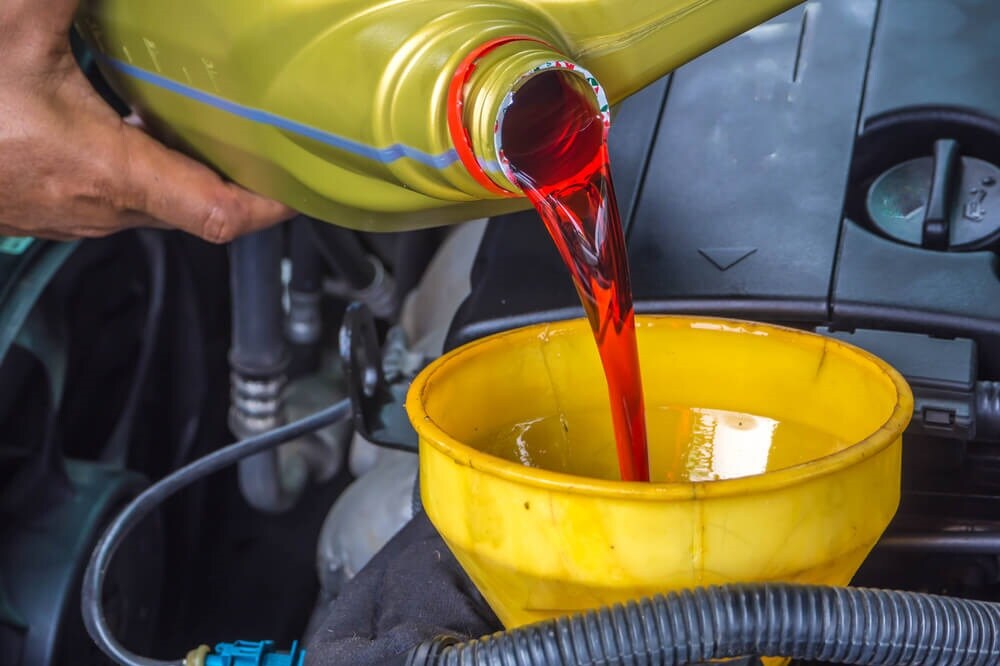 No matter how well you maintain your model, there's always the chance of issues arising. When something goes wrong with the transmission, there are methods to repair it.
In some circumstances, though, it's better to just trade out the old transmission for a new one entirely, in order to save time and effort and keep your vehicle secure for the long run. You'll want this multi-step procedure to be handled by a professional.
So, in order to keep your vehicle ready for outdoor fun at Edward J. O'Neill Memorial Playground, rely on an expert's help for transmission repair near you.
---
How Do I Schedule Transmission Service?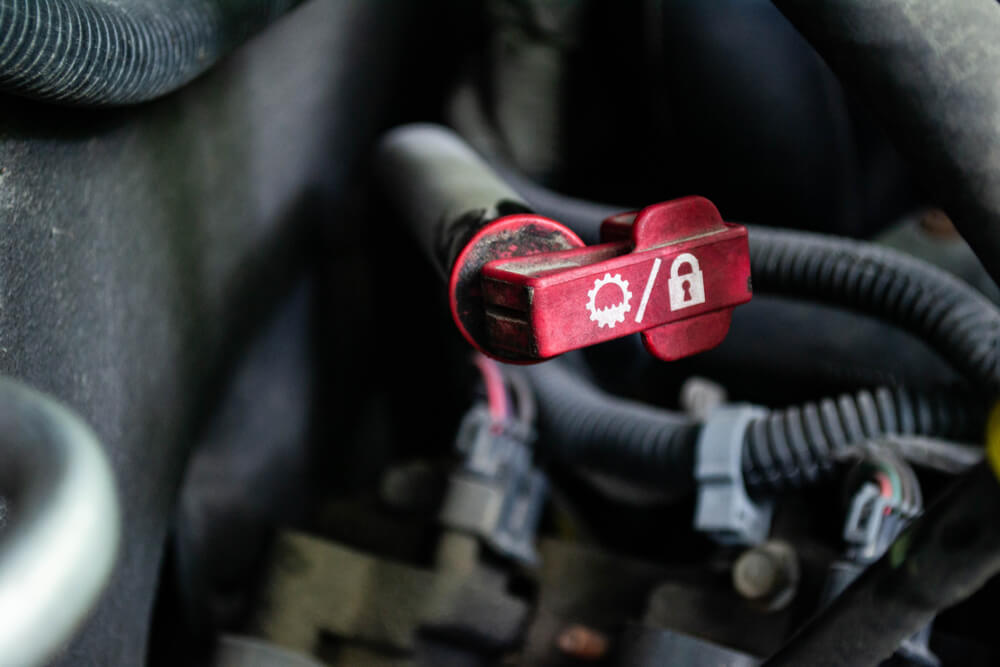 If you need to have your car's transmission repaired, our service center is ready to take a look. Rely upon our years of experience to properly assess the situation and give you the right help. Since we have the right set of equipment to get the job done, your model is in good hands.
Drop off your vehicle with us and take advantage of our shuttle service or rental cars to help you keep up around town while we do what we do best. Whether you want a look at your car's transmission or some serious servicing, we look forward to helping you out.
Schedule a service appointment online or get in touch with our team today!
---
I'm Ready to Find Transmission Repair near Me
Are you ready to schedule maintenance for your car's transmission with Stateline CDJR? Contact us today for transmission repair near you, and get ready to take Somerset, New Bedford, and Fall River, MA, by storm!