Maintaining healthy tires on your vehicle is absolutely crucial to a New England driver's safety. Whether you're commuting during those icy and snowy winter months, traveling over dirt and gravel roads, or simply zipping around the city streets, healthy tires are important to help you maintain traction and stability control all year round.
Here at Stateline Chrysler Jeep Dodge Ram (CJDR), we're dedicated to helping our drivers keep their cars running as smoothly as the day they bought it for years to come. This is why we have a service center to help you with all of your tire repair, rotation, and replacement needs. Read on to learn more about tire repair near New Bedford, MA.
---
Tire Maintenance
Typically, you'll need to replace your tires about every six years. However, there are some routine maintenance services you can take care of during that period to keep them in great shape.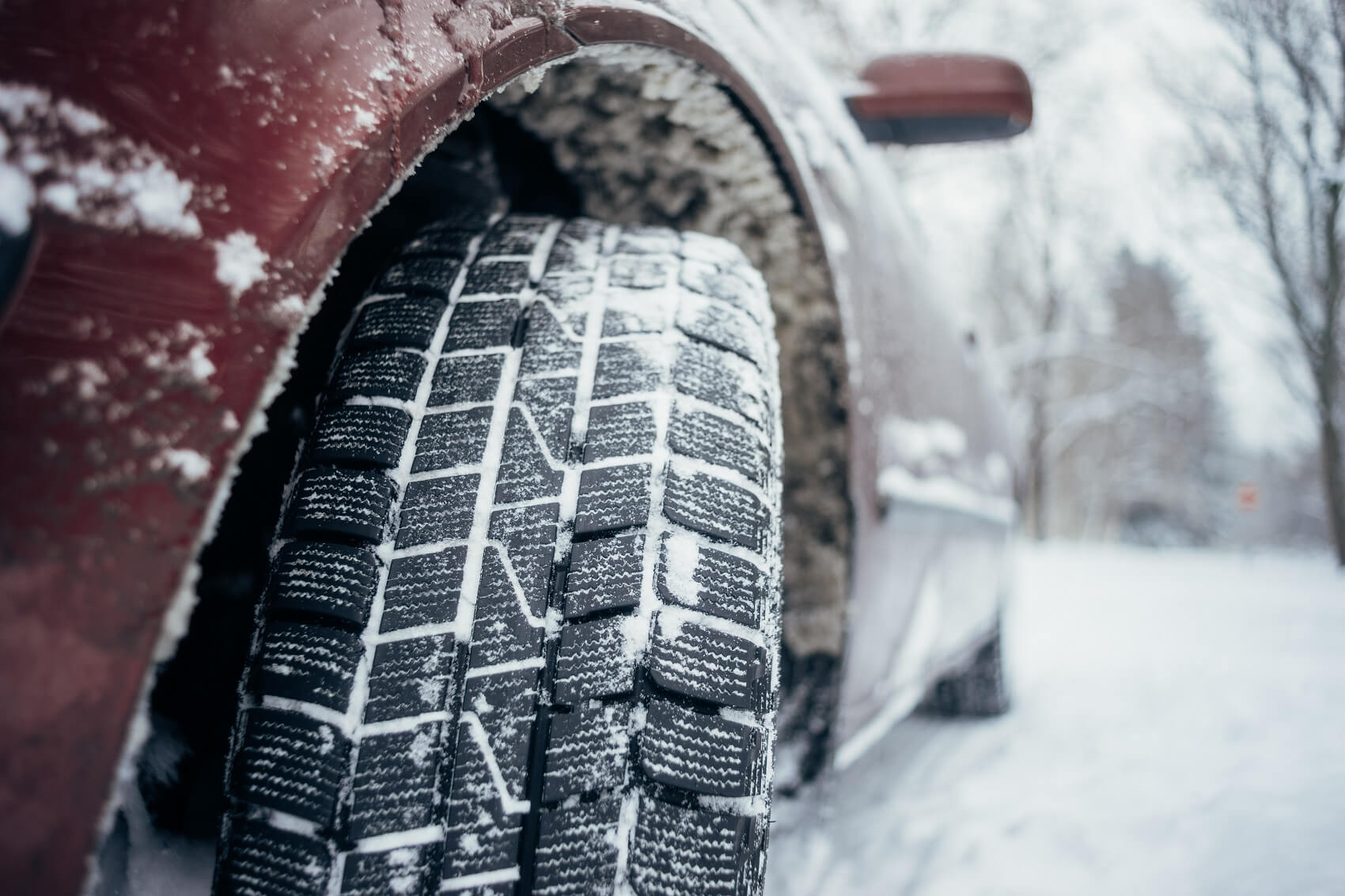 During your yearly inspections, make sure to get your tires rotated. This helps distribute the tire tread evenly, so you don't have to worry about some of your wheels being more worn down than the others.
You can easily check your tire tread yourself with a quarter or a penny. All you'll need to do is insert the coin head down into the grooves on your tire. If you can see the top of the president's head, then it's time for some new tires. If you don't see the top of the head, you're good to go for a bit longer.
You'll also want to maintain optimal tire pressure, so be sure to periodically check that you're in a safe range. Some vehicles have their own tire pressure monitoring systems. If yours doesn't, you can quickly check it with a tire pressure gauge.
---
Our Service Center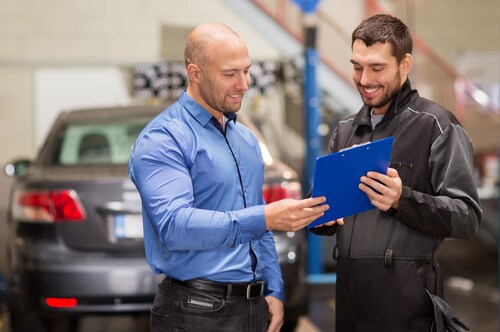 Now that you know exactly when you'll need tire repairs or replacements, you're going to need a reliable maintenance center to get the work done. Luckily, the highly trained technicians at our service center are available to help you with any and all of your routine maintenance needs.
We only use OEM products, which means you'll get the highest quality around when you service your vehicle with us. Our goal is to get your car in and out of the shop as quickly as possible, so you can get back to your daily routine.
---
Schedule an Appointment for Tire Repair near New Bedford MA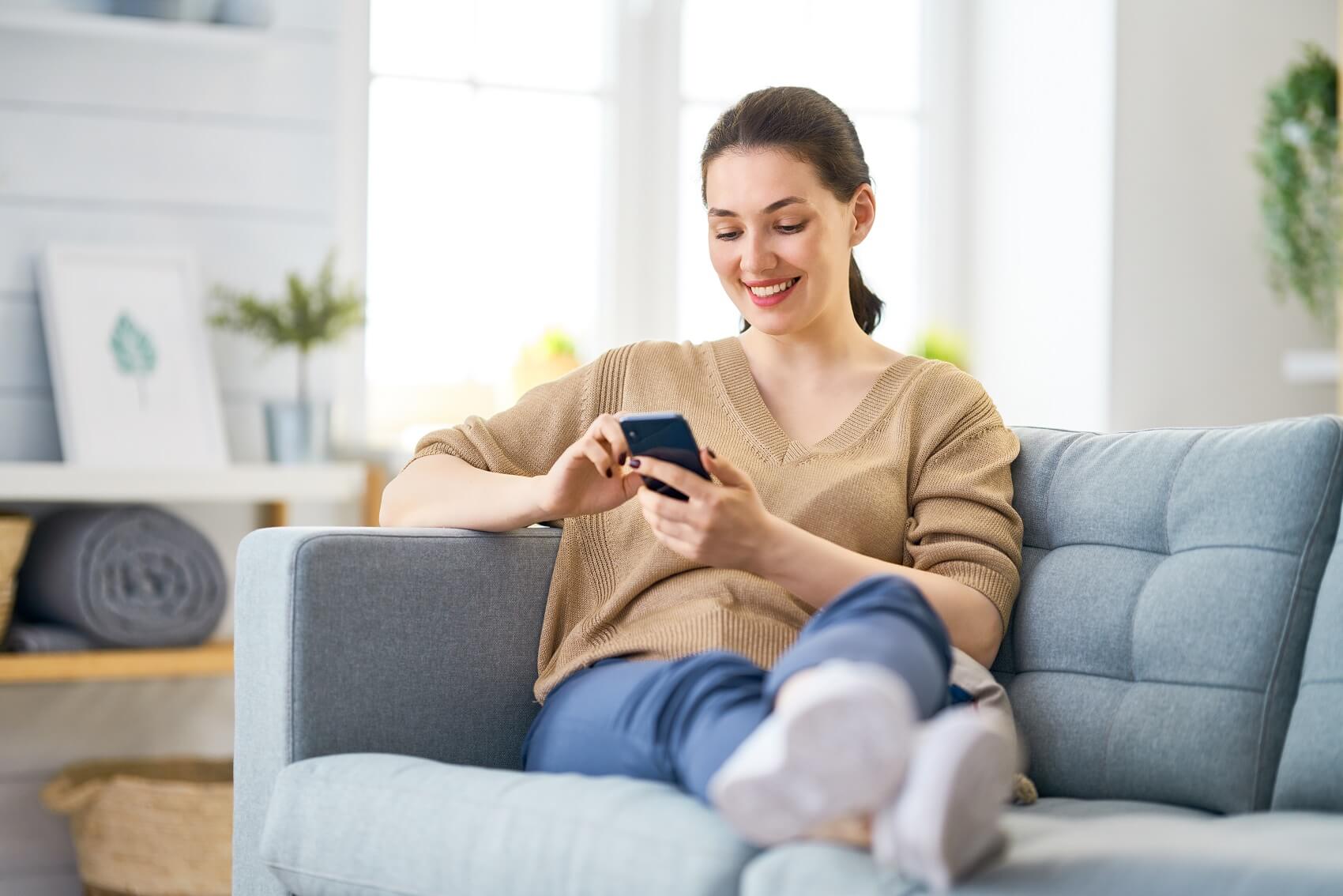 There are a few different ways in which you can schedule your next service appointment, with the easiest option being right here on our website.
Simply fill out your vehicle and contact information, a brief summary of your maintenance needs, and what time and date works for you. Then, we'll reach out via phone or email to confirm your appointment.
If you'd prefer to speak with someone directly, you can give us call as well. We'd be happy to answer any questions you might have, so that you can drive off confidently in your ride.
---
Contact Us Today for Tire Repair near New Bedford MA
For more information about tire repair near New Bedford, MA, come by our Stateline CJDR showroom or contact us today!